Aesthetic traditional window & doors with modern benefits
GHI Windows are excited to offer you the new and highly innovative Residence 9 window system, designed to replicate the 19th century flush sash timber window.
Quintessentially British, the Residence 9 window holds its heritage very dear, hand finished by craftsmen with traditional jointing, available in a wide range of colours and with a large range of window furniture options and accessories, this bespoke window adheres to article 4 directives of the conservation area guidelines.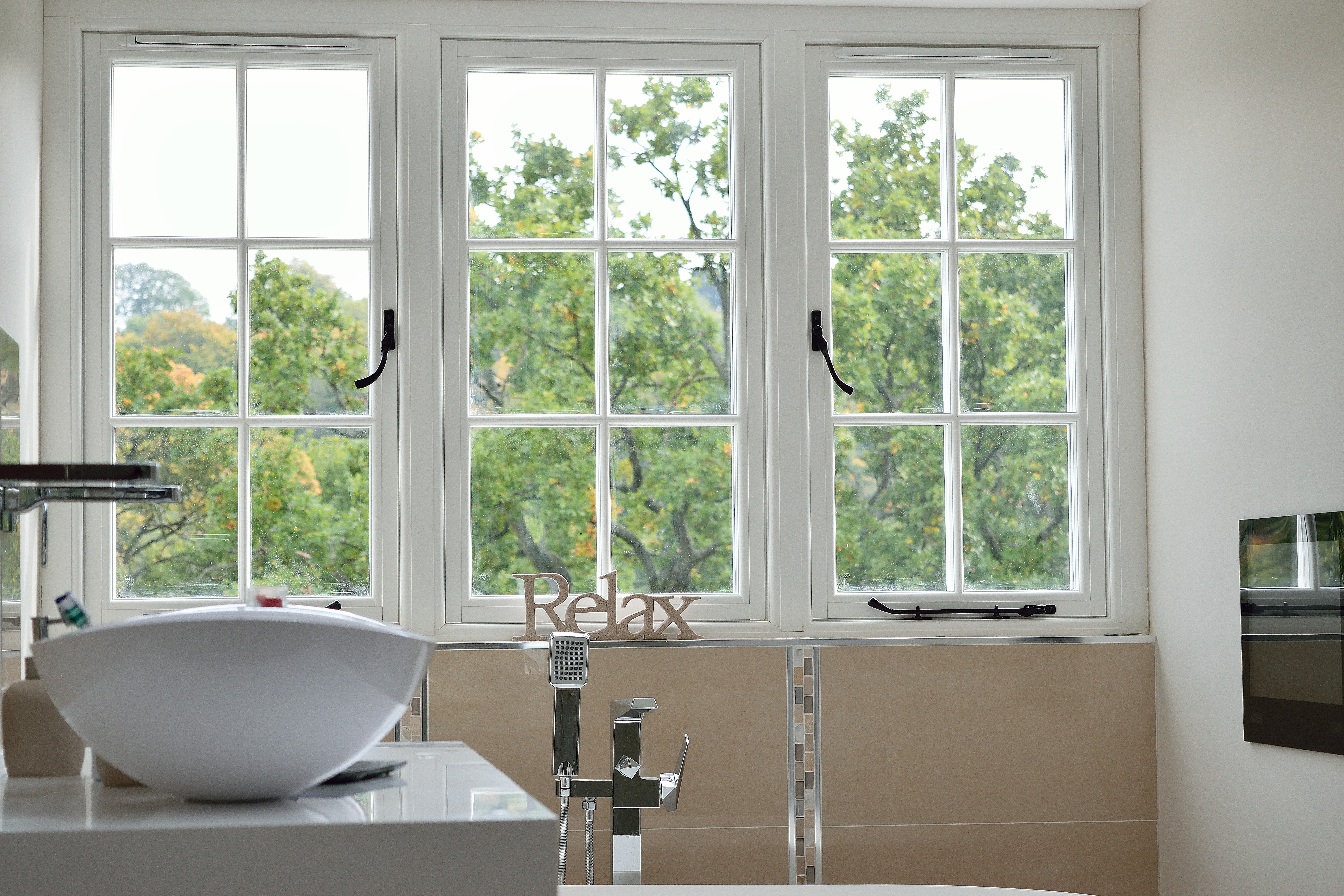 Residence 9 is a combination of both old and new, meaning that this timber alternative has the qualities to improve any home.
Features
Ideal for stately, Georgian, Victorian and modern homes
Replicates original timber flush windows with the advantages of modern double glazing
The only timber alternative windows to have working original furniture
Comes in a variety of heritage colours and wood effect finishes
Includes maintenance free composite materials with easy clean rebates
Bespoke customised designs including a variety of colours and hardware designs
Includes a thermally efficient 9 chamber design easily achieving an A rating
High security locking system
High Weather performance
Has a unique frame design at 100mm
Mechanically jointed with foiled rebates to achieve an authentic look
Since 2013 GHI have been at the forefront of Residence 9 installations. We have a wealth of knowledge and an unrivalled in-house installation team, fully trained on Residence 9. To see examples of some of our many Residence 9 installations click here.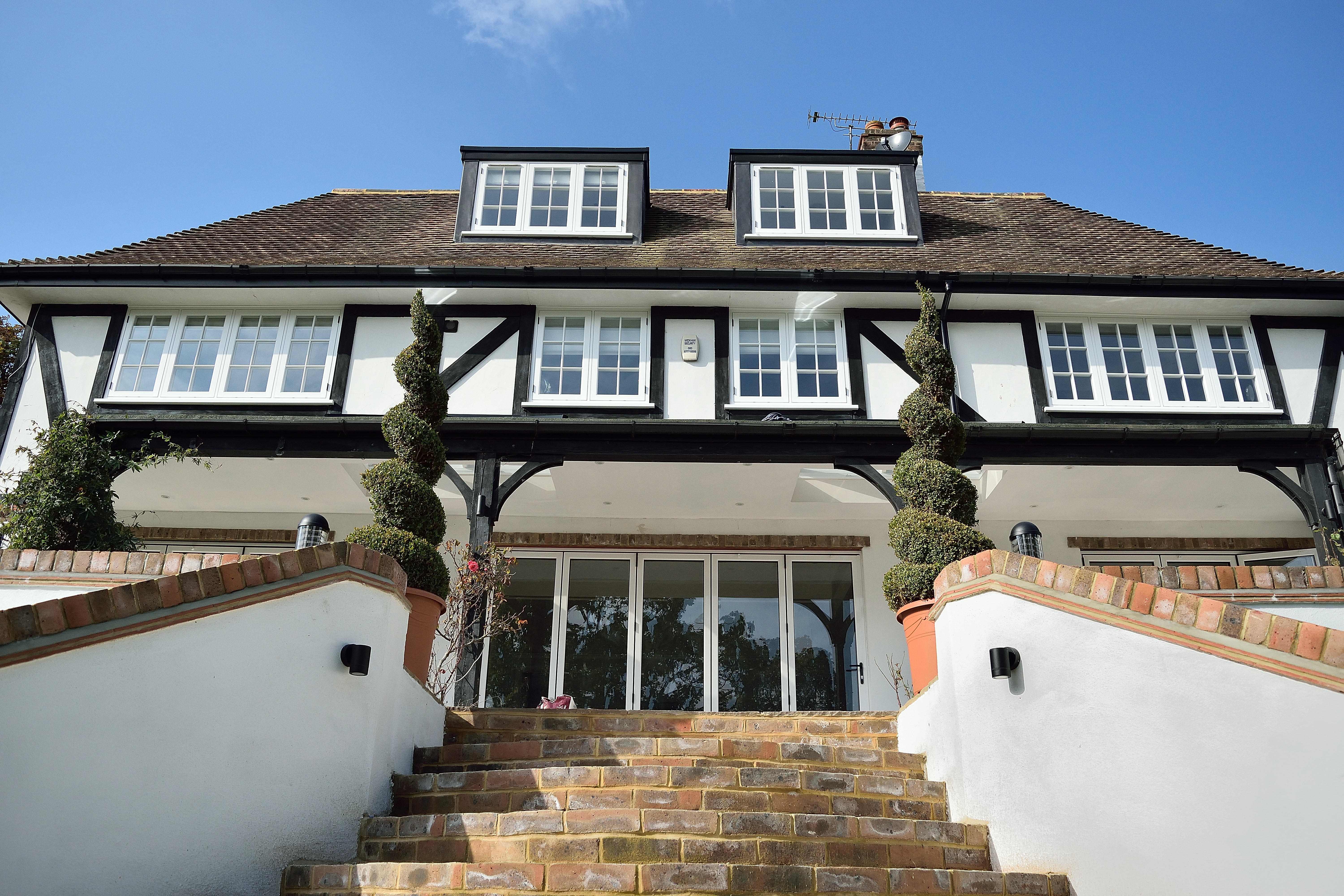 Residence 9 is available from Guild Home Improvements in a wide range of colours, including: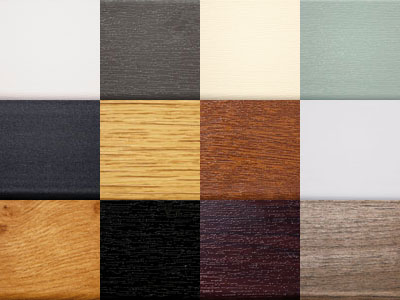 If you would like any more information on GHI's residence 9 windows, please request a call back and speak to one of our experienced experts or watch "A day viewed through Residence 9" here for more information.