Schuco Aluminium Doors in Weybridge & Epsom
GHI Windows install a diverse selection of aluminium doors across the southwest London regions and beyond. Get in touch with our friendly team and get your bespoke quote for your aluminium doors today.
Schuco Aluminium Doors
When considering the many different options of the door for your next home improvement project, it can be very confusing to understand the nuanced differences in both design and the materials used.
Although you may already have an idea, having done a bit of research, as to which design, you'd like to go for it can still be difficult to understand the differences in price for certain materials and what that can offer you.
Let's say you are interested in purchasing a new bifold door to save space and open your home to your garden. Fantastic news, but what makes aluminium doors the best option for you over say its uPVC counterpart?
Other than a minor price difference, it may be hard to say at first, until you consider the unique properties aluminium doors can provide. The aluminium doors we procure from our supplier Schuco possess all these qualities in abundance.
Schuco Aluminium doors are built to last, are extremely durable and have the resilience to keep your home secure and thermally efficient.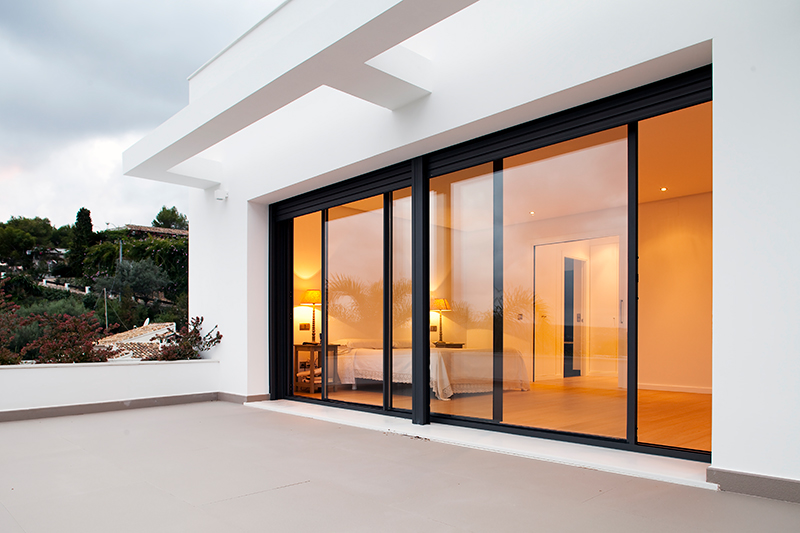 Ease of Use
I am quite sure no manufacturer or installer sets out to intentionally make their products hard to use but slow decay can happen, let me paint you a picture that you may resonate with.
You've owned your door for several years and every day had to wrestle with it, shopping in hand, fumbling between key sets as it's been a little sticky the past couple of years, but it's not been annoying enough to invest in a new one.
We GHI don't think you should have to put up with your door failing you over time. It doesn't need to happen and with Schuco aluminium doors you won't have to repeat that scenario.
Schuco has been in the industry for over 70 years, and we have full confidence in its quality. The manufacturing process is constantly being meticulously improved and the lightweight nature of aluminium itself, allow you to operate them with the lightest touch.
Exceptional Performance
Schuco Aluminium doors are German-designed but British-built giving them both a refined profile and unrivalled performance. All Schuco doors are meticulously tested to ensure every aluminium door they produce, regardless of style, are secure, durable, functional, and thermally efficient.
You may be wondering what exactly makes Schuco aluminium doors so thermally efficient? This is a combination of the design of these doors themselves and the combination with double glazing which comes preinstalled with each door.
The way each of Schuco's aluminium doors has been uniquely designed means that the rims of the doors are sealed and do not allow for potential points of heat loss. They then marry this with the heat retention properties of double glazing, trapping in the heat for longer between the panes of glass.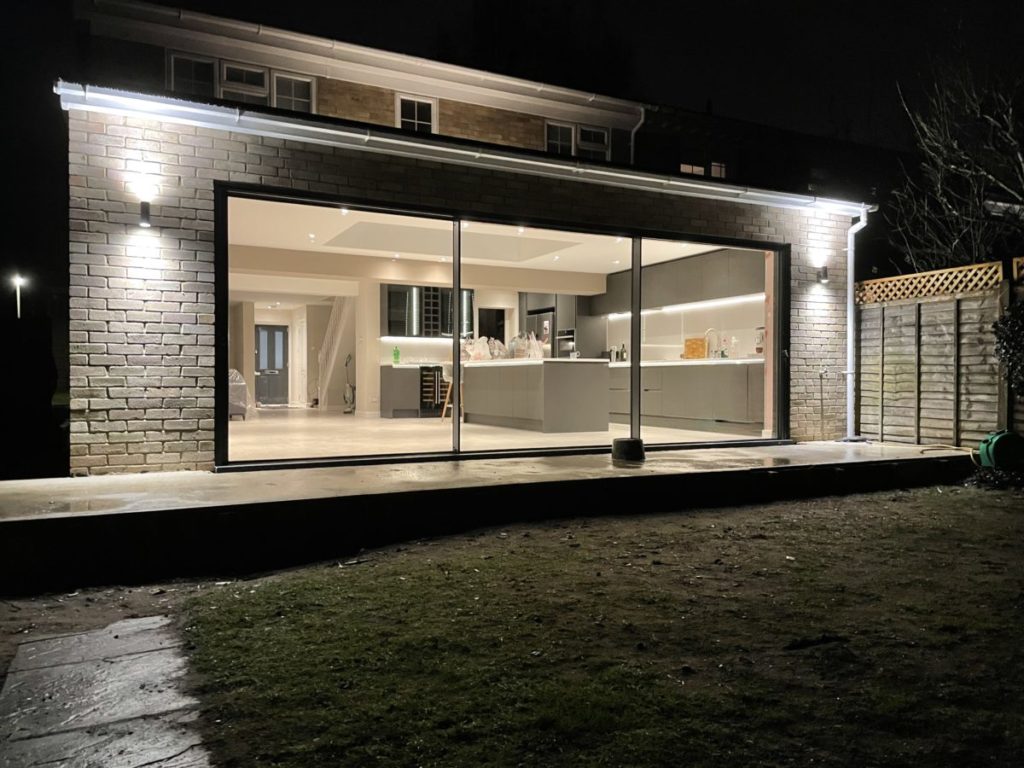 It does not stop there, Schuco aluminium doors come with a multi-lock system integrated so you can rest assured that when you are not home your door is keeping the rest of your house secure. The durability of a door is an important factor to consider in the manufacturing process and Schuco aluminium doors are no exception.
Finally, thanks to the lightweight nature of aluminium these doors can be easily handled. Imagine simply, with the lightest touch gliding your new patio sliding aluminium doors open to step out into the sunshine. The reality of extending your favourite living space at the simple flick of a handle is much closer than you think.
Low Maintenance Aluminium Doors
Ah yes, the dreaded 'hidden price tag'. Sometimes, when looking for new home improvement options they can seem too good to be true until you read that 'X' product needs to be treated 'X' times every 'X' years.
So, what's the expected cost of maintenance with Schuco aluminium doors? That's the best bit, there isn't. Well, that's not strictly true we do recommend the odd wipe down but only to maintain its factory fresh look which doesn't cost you a penny.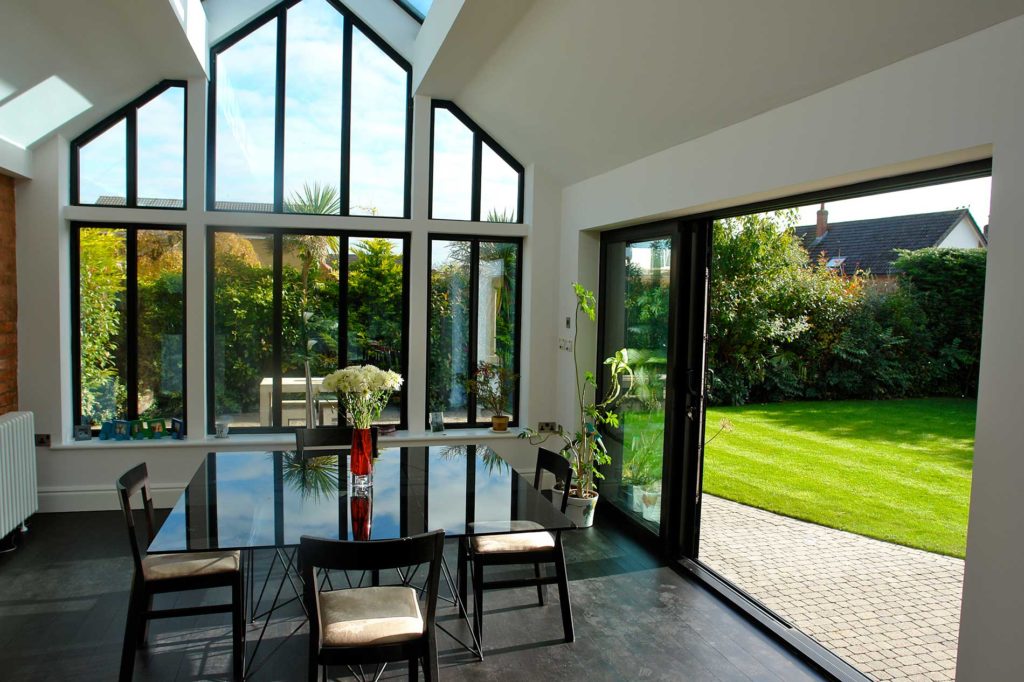 If you have been convinced to find out a bit more about what it could look like to own your Aluminium doors from Schuco then we want to hear from you. Call us today on 0800 731 4582 or message us here.
If you'd like a personalised, obligation free quote then why not check out our quoting engine and provide us with a few details. We cannot wait to join you on your upcoming home improvement journey.

Categories: Aluminium Doors
Tags: Panoramic Doors, Surrey