Windows Epsom
Windows Epsom
GHI Windows offers a comprehensive and vast range of replacement double glazed windows in and around the area of Epsom. Our stunning showcentre situated at 5-7 South Street, Epsom, showcases many of the market leading and next generation products in windows and doors; all brought to you by a local company with a personal touch.
Epsom is renowned for its traditional Victorian and mock tudor properties situated around the town centre, near the Downs, or on the Woodcote Estate.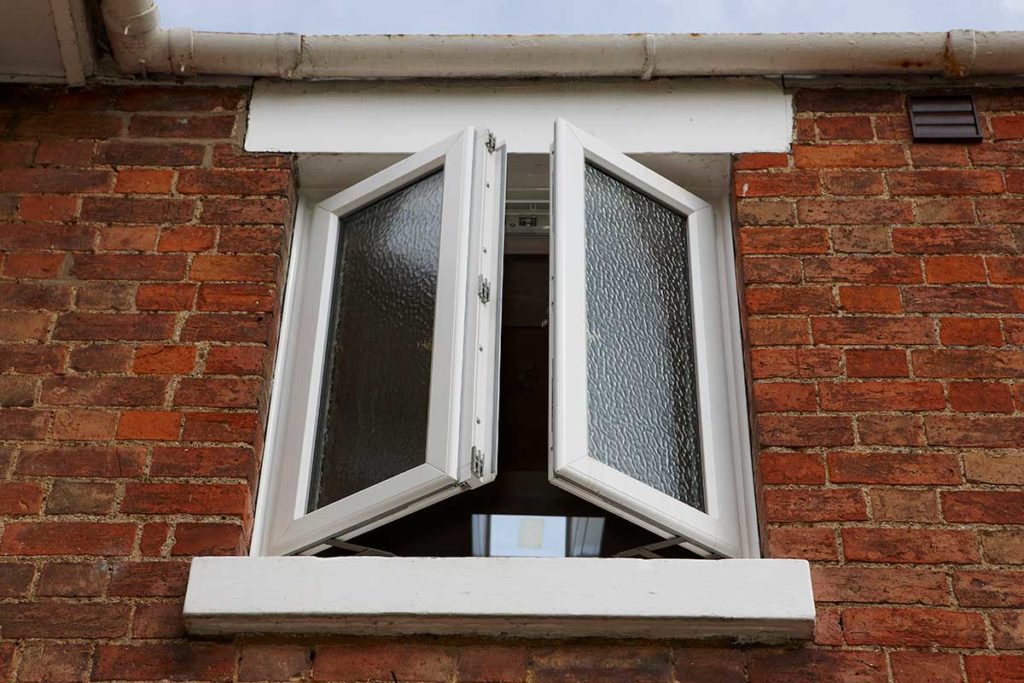 Many of these period properties have some of the traditional features so often lost in modern builds of today; making them extremely sought after, especially when coupled with the hustle and bustle of a town centre and exceptional academic institutions. Many of the roads in and around the area fall into the Conservation area, preserving Epsoms natural heritage.
When replacing their windows with modern double glazed replacements discerning homeowners in the area are usually keen to replicate the traditional and heritage features often lost in the modern double glazed window; this is where GHI Windows excel. We offer traditional hardwood windows or perhaps you wish to replace your windows with a double glazed replacement that is maintenance free.
Our flush casement upvc windows will replicate the character features of your traditional property should you wish to restore it back to its natural heritage; with their woodgrain finish and period hardware it is extremely hard to tell the difference between the modern window and the period original.
Or perhaps you are keen to replicate the period features found in your Victorian sliding sash windows, we offer a product that is indistinguishable from the original; yet is maintenance free, eliminating the need for painting which can be a nightmare on this type of window. Both products are actually conservation approved, thermally efficient with A+ energy ratings, and have been installed by our company employed team of installers to many of the properties in the local area.
We do also offer a range of heritage steel replacement products that come coupled with all the benefits of the modern window system should you wish to replace your original crittal windows. Or Perhaps you are looking to remodel your property and create something modern and visually stunning using our ultra slimline range of aluminium windows and doors.
Simply fill out the form below for a quote, brochure or for any other information that you may require or alternatively call us direct on 01372 727007 to find out how we can help you transform your most valuable asset with our stunning and extensive product range.
If you want to find out more about the overall package we offer for your replacement windows in Epsom, then please don't hesitate to get in touch or pop into our local showcentre based in the town centre. We'll be able to give you advice on the process from the start right until the very end, guiding you every step of the way.
GHI Windows; the correct choice when looking to replace your windows in the local area of Epsom.
---
Showroom – Epsom
Categories: Updates