Introducing The New Cortizo Bifold Doors & Sliding Doors From GHI
At GHI, we're always interested in providing our customers throughout Surrey with the best and most innovative profiles within the double glazing market. We're always looking for new and improved designs to install, working with the best manufacturers that take pride in the systems they produce.
Our team are excited to share with you that we will now be installing the stunning bifold and sliding doors systems from Cortizo. It's true! We have built upon our already incredible collection of aluminium doors, and are now offering brand new designs that offer a fantastic range of benefits.
If you would like to learn more about our new range, keep on reading, or get in touch with our friendly team today.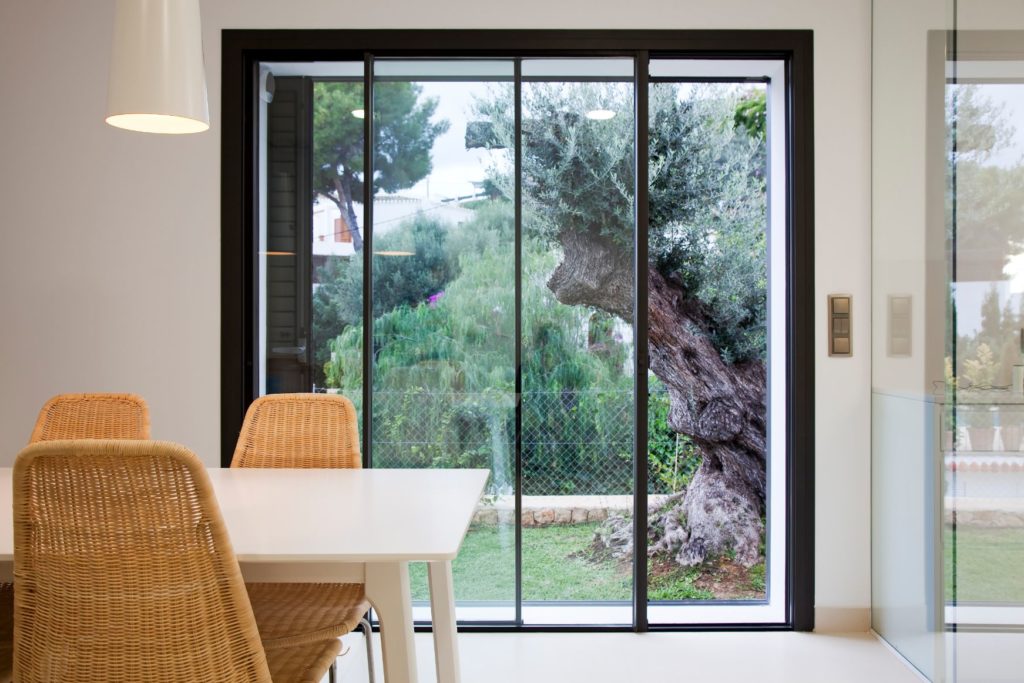 Cortizo Aluminium Bifold Doors
Cortizo bifold doors would make a stunning addition to any home in Surrey. They feature some of the slimmest designs on the market. The profiles feature a slim 20mm sightline with the option to add up to 14 sashes. There is even the possibility of a corner sash at 90º, that features no mullion. This would allow you to enjoy incredible panoramic views of your surroundings, without a frame obstructing the outlook.
Reaching up to spans of 1,200mm in length and 3,000mm in height, you can tailor the bifolds to suit a range of larger and smaller spaces. Additionally, you have the option to customise the frames in a range of finishes to suit your preferred style preferences. This includes bicolour systems, powder coatings (RAL, mottled and rough), wood effect and anodised finishes. The choice is up to you.
Not only do the profiles look incredible, but you can also expect them to provide a standard of performance that will vastly improve the functionality of your Surrey property. Offering U-values as low as 1.1, the Cortizo bifold doors will keep your home at a comfortable temperature throughout the year.
Lastly, the aluminium doors are tested to achieve PAS24 standards, ensuring they are the perfect system for your property that will keep safety and security a top priority for you and your family.
Cortizo Aluminium Sliding Doors
Much like the bifold doors, Cortizo sliding doors offer beautifully slim sightlines with sashes reaching sizes as low as 20mm. You can enjoy seamless views of your garden, whilst also experiencing more natural light. All year long you will notice your home appears brighter, with the illusion of much larger spaces.
You can choose exactly how large or small you want the Cortizo doors to be, with the profiles reaching up to 2,500mm x 3,000mm. Whether you want to replace an entire wall or upgrade your Surrey extension, you can decide whether you want 2, 4 or 6 sashes with the possibility of having between 1-3 rails integrated into the design.
You have the same options as the bifolds when choosing colours and finishes, giving you complete freedom with how you want the Cortizo doors to look. Impressively, the profiles offer U-values as low as 1.3, with glazing thickness options as low 30mm. Designed with thermal efficiency and acoustic insulation in mind, you can create a comfortable home for you and your family with the Cortizo aluminium doors from GHI.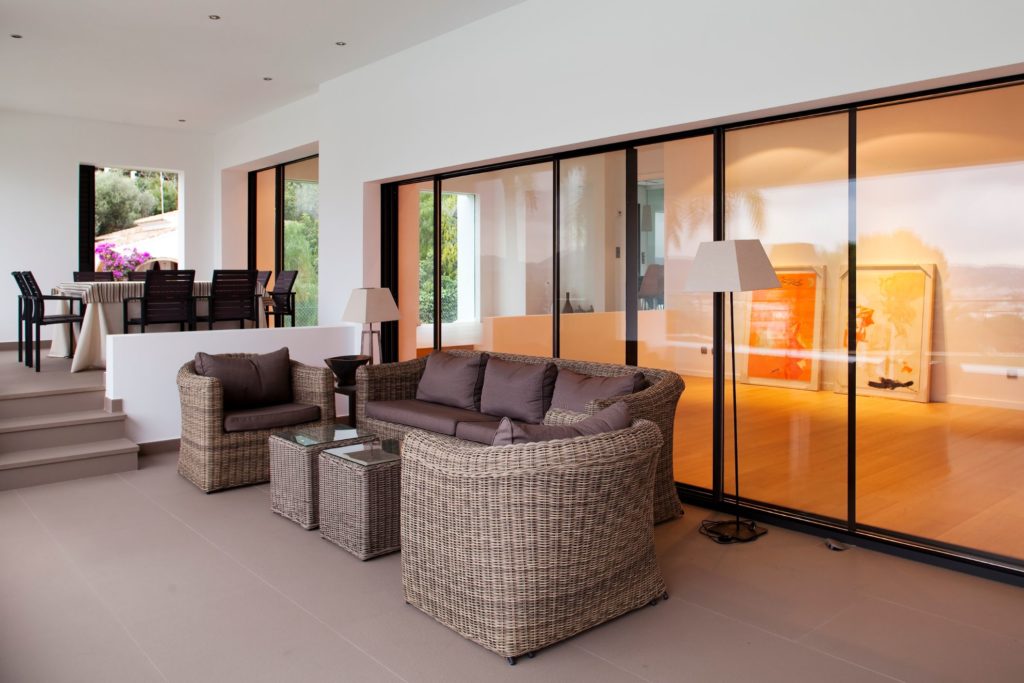 Cortizo Aluminium Doors Prices, Surrey
If you would like to find out more about how much our brand new Cortizo doors cost throughout Surrey and London, then get in touch with our team today. They can provide you with competitive prices and free no-obligation quotes.
Alternatively, you can try our online quote engine, where you will be able to see a guide price on how much your new bifolds or sliding patio doors will cost. We have local showrooms in Epsom and Weybridge, so you can always book an appointment to see our Cortizo doors for yourself.
To discuss a future project with our team, you can also give us a call on 0800 731 4582 or you can fill in our online contact form with any questions that you have. We look forward to hearing from you.
Categories: Updates