The Difference Between Residence 7 & Residence 9 Windows
If you choose to invest in new windows from The Residence Collection, then you can benefit from a range of styles and designs that will perfectly complement the style of your Surrey home. The Residence Collection are a leading brand, manufacturing an incredible range of high quality uPVC windows that have been built to replicate traditional 19th Century window styles.
At GHI, we offer both the Residence 7 windows and Residence 9 windows, both stunning designs, perfect for any home. If you'd like to find out more about the range of features and benefits the Residence 9 and 7 windows offer, then keep on reading.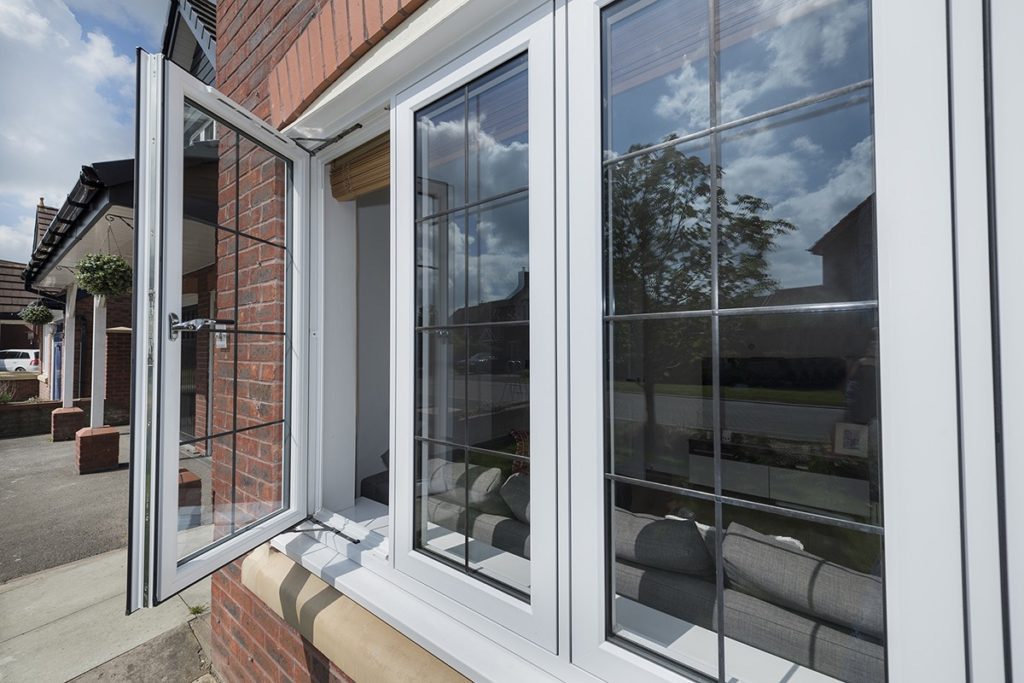 Residence 7 vs Residence 9: What Do They Offer?
Although the Residence 7 windows and Residence 9 windows do share some similarities, there are also a number of features that make the profiles differ from each other.

The first thing that we can mention is how the Residence 7 window offers a fully flush profile on both the inside and outside. The Residence 9 windows offer an external flush appearance only, with the interior of the profile providing a more decorative appearance.

Both styles come with a range of bespoke window hardware and accessories, so you can tailor the interior and exterior of the frame to match your preferred style preferences.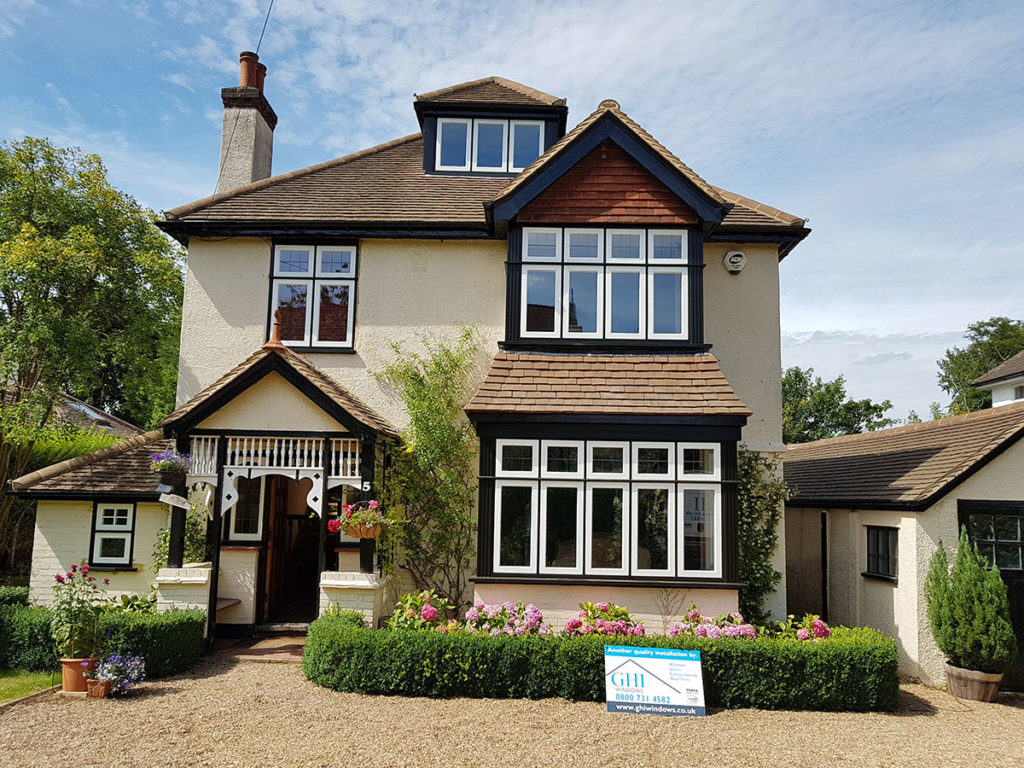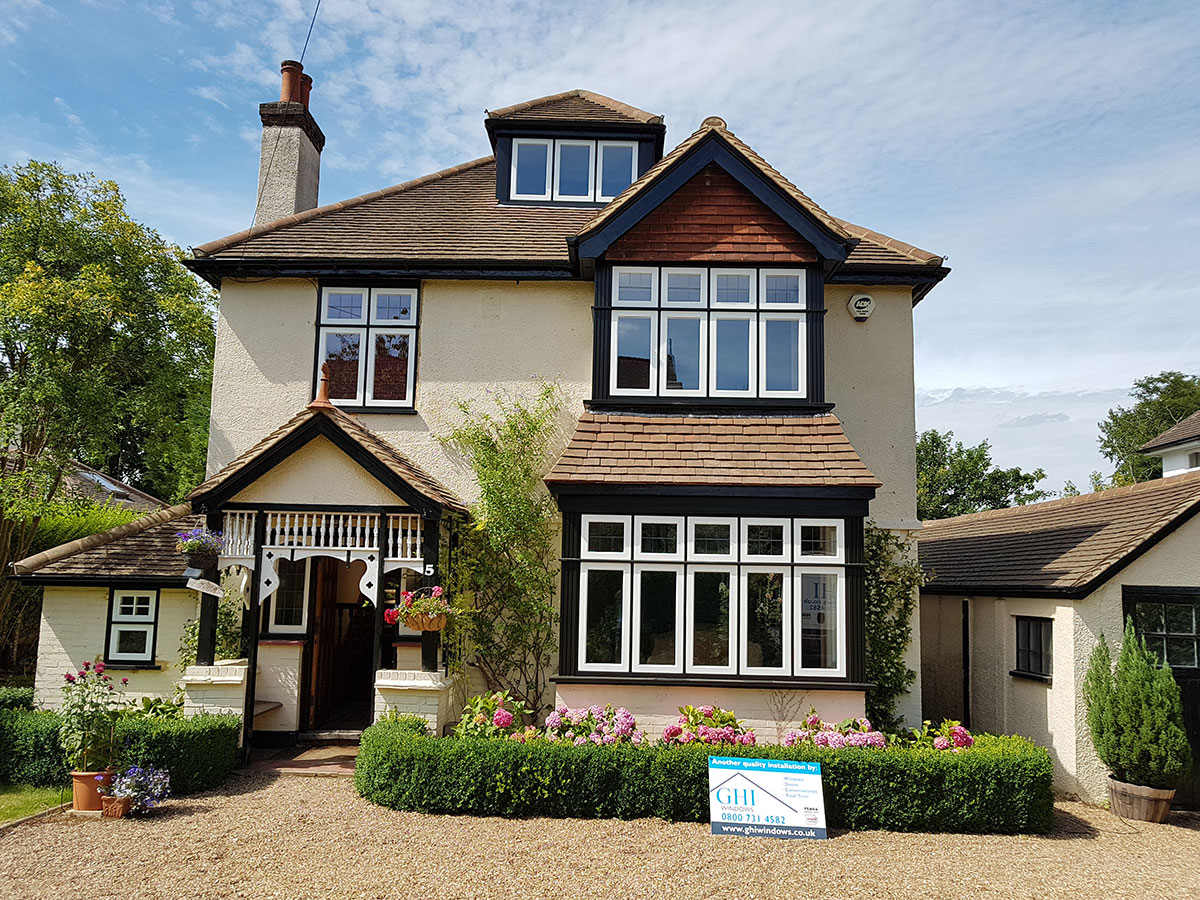 Why Are Residence 7 Windows Different to Residence 9 Windows?
If you live in period or heritage style home, then the Residence 9 flush windows would be the perfect option for you. They have been carefully crafted to replicate 19th Century timber windows, using a variety of authentic manufacturing techniques. This style also features joints that are butted together to enhance authenticity further.
The Residence 7 windows have been designed to embrace a vast range of manufacturing techniques, which allows them to suit any style of modern, new build or traditional style property. This style comes with a range of joint options including Mitre Weld, Graf Weld, Timberweld and MechWeld joint options.
One of the biggest differences between the two Residence Collection windows is how many chambers the profiles are made up of. The R7 window has a total of 7 chambers, whereas the R9 has 9 chambers. By having a multiple number of chambers, this will help to improve the thermal efficiency of any property they're installed into. They also both achieve A+ energy ratings and can be fitted with 28mm double or 44mm triple glazing.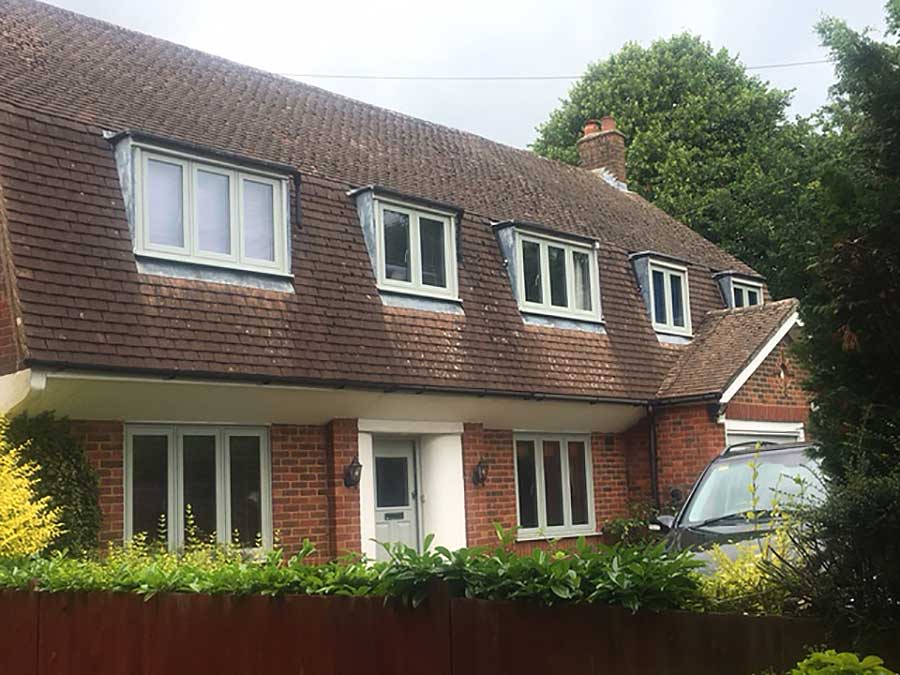 Coloured Windows From The Residence Collection
If you have a specific look in mind for your new Residence Collection windows, you'll be pleased to know that both styles come in a range of colours and finishes.

The Residence 9 windows come in a selection of 11 foiled options including Grained White, Golden Oak and Rosewood, as well as 3 unfoiled colours including Chalk White, Vintage Cream and No.38 Grey.

If you choose a Residence 7 window style, then you can choose from 11 colours including Silvered Oak, Clotted Cream and No.10 Black. This particular profile is fully foiled throughout the rebate, which allows you to match both the internal and external frames with whichever colour you desire.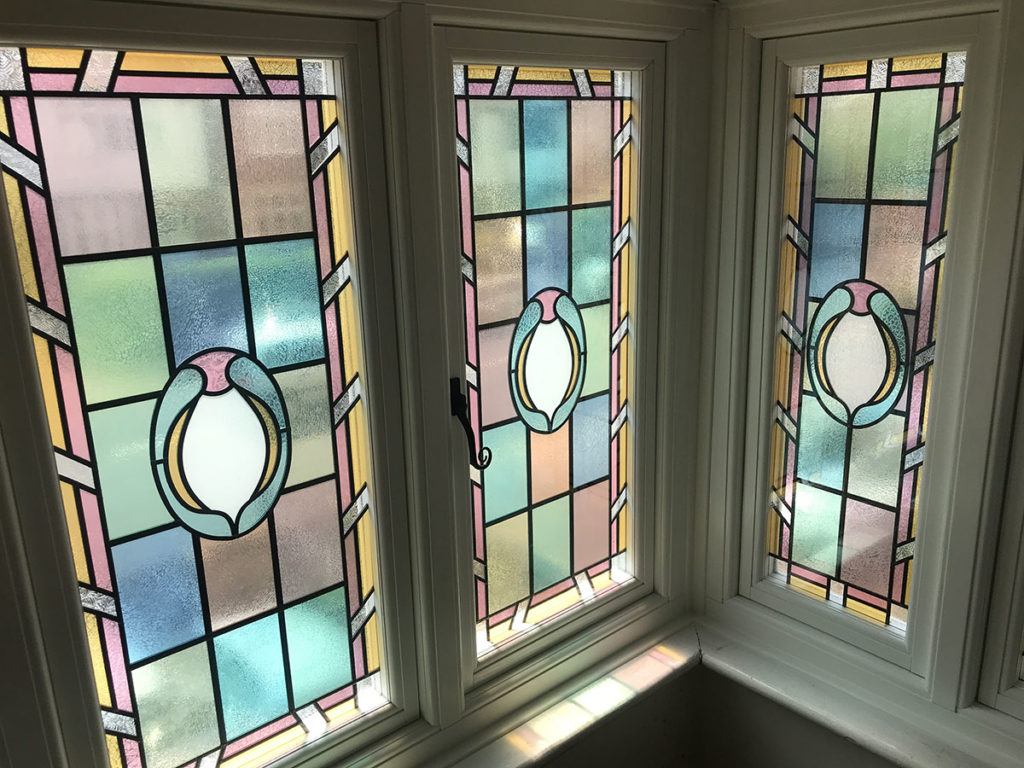 How Much do Residence Collection Windows Cost?
If you'd like to know more about how much Residence collection windows cost, then you've come to the right place. We can offer you Residence windows at competitive and affordable prices.
Why not try out our online quote engine and you can receive a free online quote for your new residence 9 or 7 windows. Simply submit your details, and you'll receive an estimated price.
Alternatively, if you have any more questions regarding Residence collection windows, then please don't hesitate to get in touch with our team today. They can help answer any queries you have and provide you with all the advice and information you need. You can give us a call on 0800 731 4582 or send us a message via our online form.
Categories: Residence Collection Windows
Tags: Residence 7 Windows, Residence 9 Windows, uPVC Windows