Case Study: Residence 7 Windows Installation in Epsom
Our clients in Epsom originally had timber windows within their home. Over time, timber windows can often decay and wear down due to many years of exposure to the natural elements. They wanted new windows that would help to retain the character of their property, but provide them with provide them with better performance and a low maintenance upkeep.
While timber windows are still a popular choice, Residence 7 windows will be less than half the cost of timber and provide you with many years of high quality service.
The profiles can be tailored to suit any style of property, and feature a sleek flush design that perfectly complements the home. These uPVC windows have been manufactured using high quality uPVC materials, that are meticulously tested to ensure better and efficient performance.
If you would like to upgrade your Surrey property with Residence 7 windows, then please get in touch with our team today.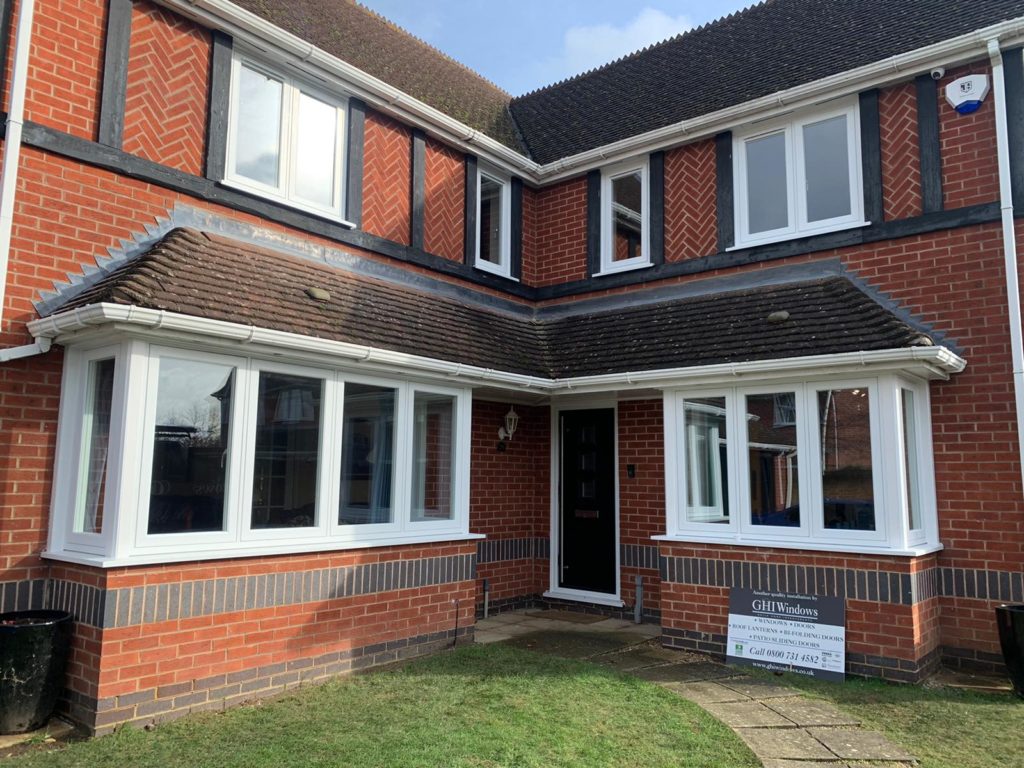 Heritage Style Residence 7 Windows
Our Residence 7 windows perfectly replicate the look of traditional timber windows, which makes them perfect for older style properties.
The profiles feature a unique white gasket and space bar finish to replicate a timber putty line finish. This is incredibly bespoke, as with most uPVC profiles, the gaskets will be fitted in a black colouring – which only highlights it more that it's uPVC.
The Customer opted for ovolo beads on the internal part of the window rather than the square edge bead finish. They wanted to retain the character of the ovolo lines found on the original timber windows, so this was the perfect choice to help enhance authenticity. It's worth noting, that anyone interested in investing in Residence 7 windows also have the option to choose a square contemporary bead for this system.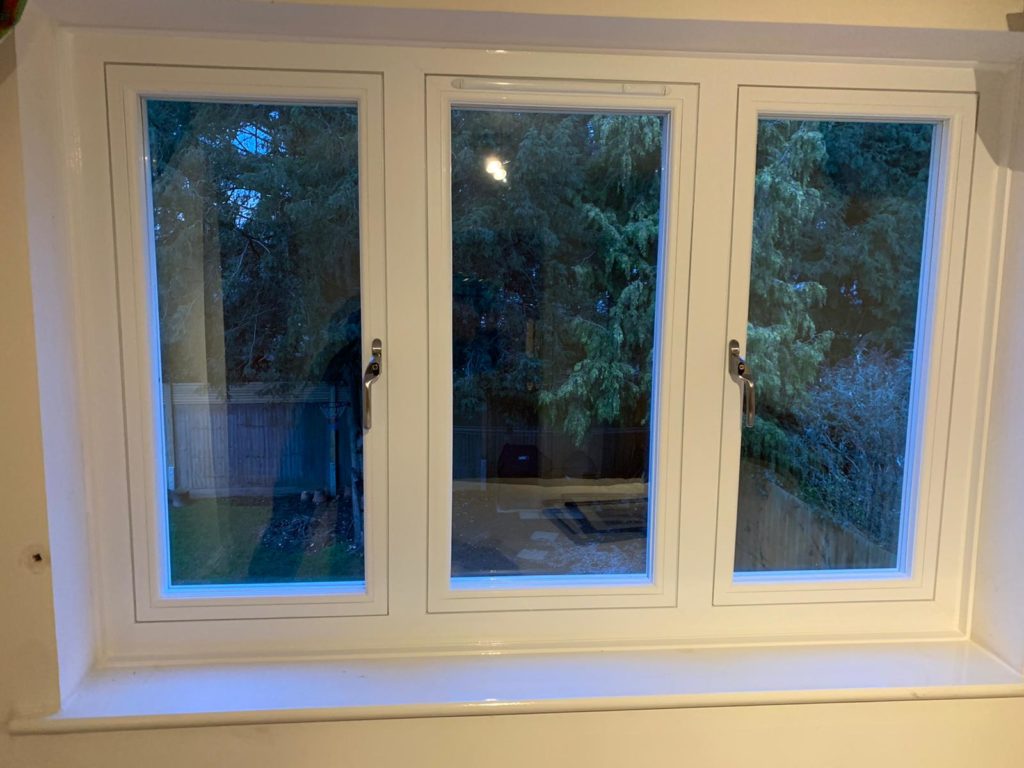 Tailored Replacement R7 Windows
We opted for a more traditional colour style with our clients. Both the internal and external frames were coloured in a standard White shade. This is the perfect colour choice for this home, giving it a brighter appearance and perfectly complementing the style of the property.
To complete the look of the Residence 7 windows, we fitted them with silver finished handles.
To conclude, this is an installation that looks incredible and has greatly improved the look and feel of the property. Our clients are over the moon with their new windows and are now able to enjoy many years of excellent performance.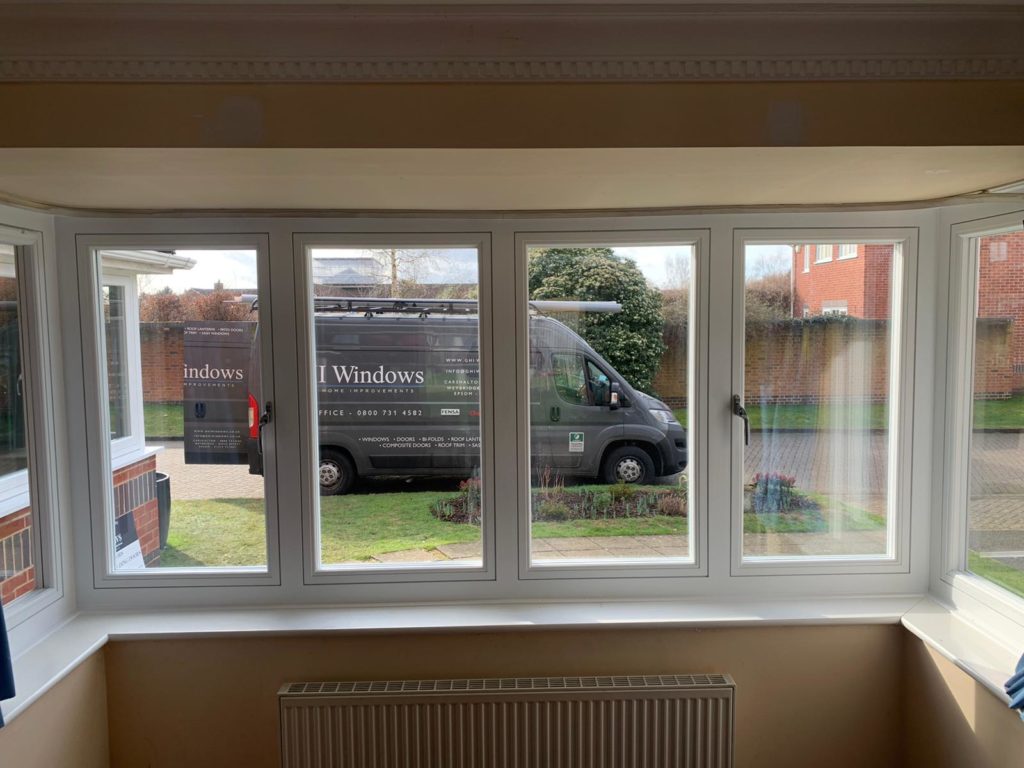 Residence 7 Windows Prices
If you are looking to add heritage and characteristic appeal to your property in Epsom or Surrey, then why not opt for our incredible collection of residence 7 windows. We can provide you with the perfect fit that complements the style o property you live in.
We offer affordable prices for all of our Residence Collection windows. If you would like to see toughly how much new R7 windows will cost, then you can input your project details into our online quote engine. Here you will be given a guide price.
If you have any other questions about our range of Residence 7 windows, then you can also give our team a call on 0800 731 4582 or fill in our online form. We can't wait to hear from you!