Creating A Heritage Home with Steel Look Windows
Do you aspire to create a heritage home that offers characteristic aesthetics and traditional charm? At GHI, we provide a range of heritage steel look windows that are perfect for a variety of properties. They can be tailored to match the architecture of your Surrey home and offer an incredible set of benefits that you can enjoy for several years.
Steel replacement windows offer more traditional style visuals that are perfect for period and heritage style homes. This makes it easier to retain the character of a building, without altering the appearance greatly. Not only do they look incredible, but the high performance designs will also provide a standard of functionality that will increase the efficiency of your home, thus making it the perfect heritage home improvement.
Keep on reading to find out more about how our steel windows can help you create a heritage home in Surrey.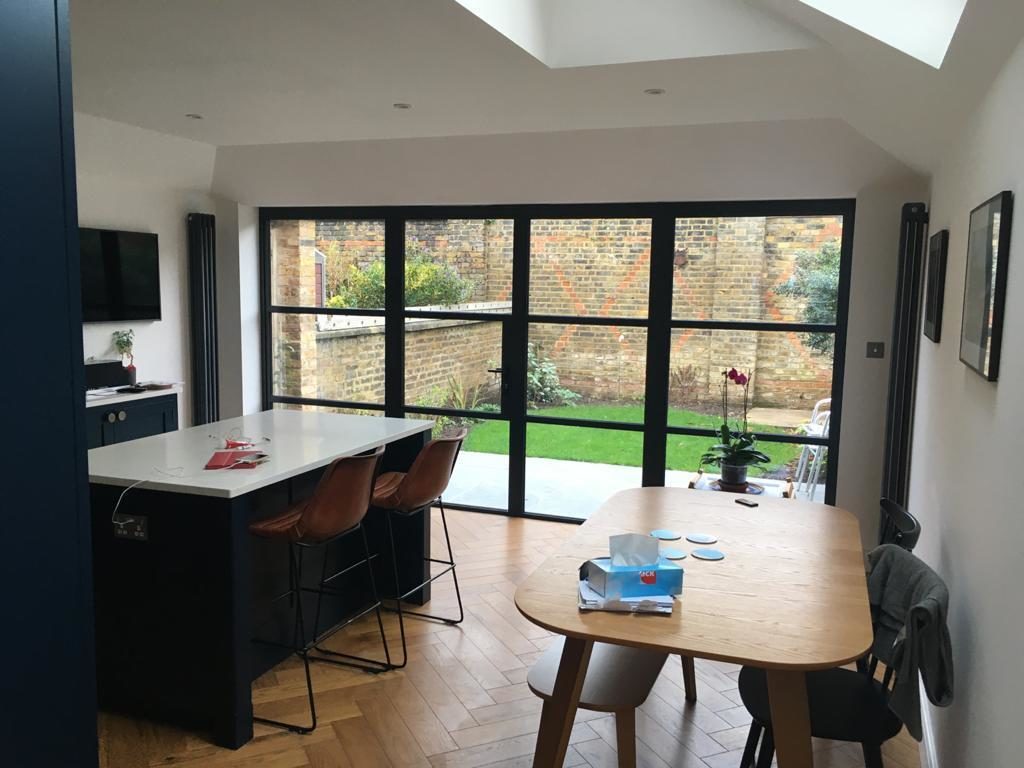 Heritage Style Windows in Surrey
You can aspire to build a better home with heritage style windows. Working with leading manufacturer SMART, we bring you steel look windows in Surrey that are not only designed with performance in mind but will significantly improve the way your property looks.
The innovative designs of the aluminium profile can be tailored to suit your style and match the design of your home. The unique window system comprises of a series of horizontal modules that can be stacked using horizontal couplers, thus forming a multi-part window profile and featuring a drip bar between each module.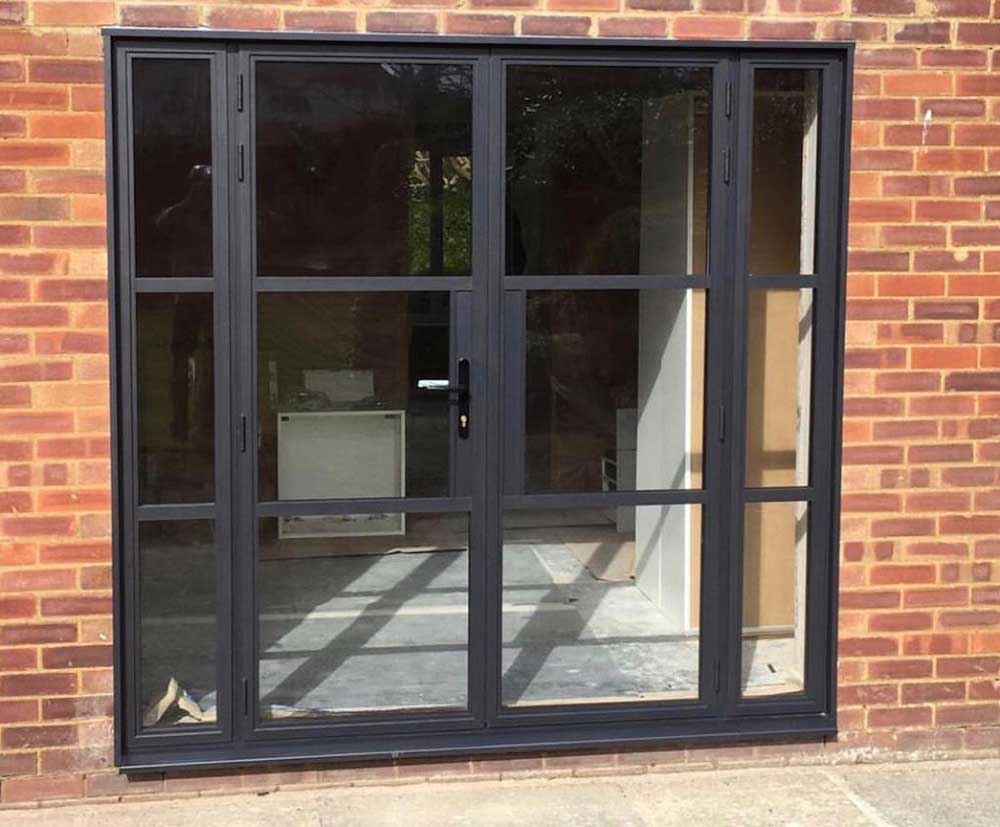 Heritage Double Glazing in a Colour That Suits You
This unique design perfectly replicates heritage style windows, making it perfect for period homes and listed buildings where planning permission needs to be considered. You have the option to adjust the colours of the frames, allowing you to have complete freedom with how the heritage double glazed windows in Surrey look. So whatever you aspire to create, our expert team at GHI can help turn your steel replacement window designs into a reality.
The range of colours on offer include standard colours as well as RAL shades, allowing the heritage windows to be as bold or as subdued as you desire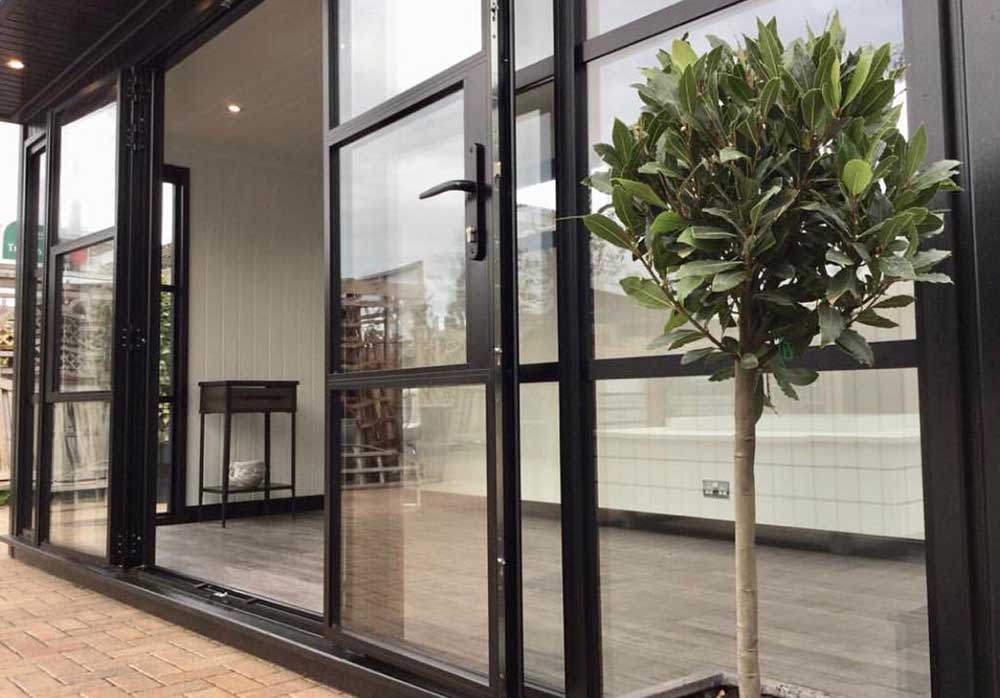 Heritage Hardware For Steel Look Windows
As well as the colours of the steel windows, you can also opt for a range of window hardware options to perfectly finish off your new home improvement. The range of styles includes lever Art-Deco handles, bulb-end handles, Art-Deco handle options and monkey-tail window handle styles.
All options have been specially designed to match window furniture that replicates traditional Victorian and Art-Deco styles. They are all available in a variety of natural and RAL shades, so you can match the furniture to the heritage steel look window frame.
How Long Will Heritage Steel Replacement Windows Last?
The Surrey heritage steel windows are manufactured using only the best aluminium materials. This ensures that the profiles will not rust and rot away after long exposure to the natural elements. This results in a longer life span, without the need for you to repair or replace the frames for several years. So year after year, you can enjoy the incredible range of features and benefits our Surrey steel look windows have to offer.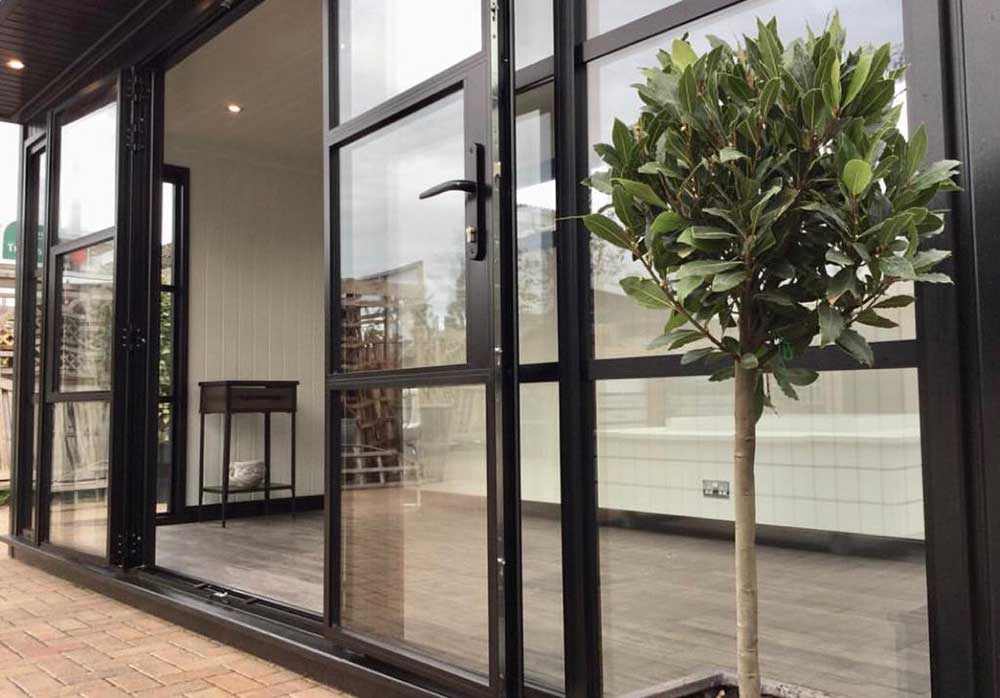 How Much Do Steel Look Windows Cost?
Are you interested in how much heritage windows cost? Get in touch with GHI today, and we can provide you with personalised prices based on your steel look window requirements. With us, we can offer you a range of styles and designs and help you to create the perfect heritage home in Surrey
Why not try our online quote engine, and you can get a personalised price. If you'd prefer to speak to a member of our team about our heritage double glazing project, then please don't hesitate to get in touch with our team today. You can give us a call on 0800 731 4582 or send us a message through our online form.
With GHI, you can aspire to create a more traditional home with our heritage style windows.
Categories: Heritage Double Glazing
Tags: Aluminium Windows, Heritage Double Glazing, Heritage Steel Windows, Heritage Style Windows, Steel Replacement Windows