Replacing Windows in Conservation Areas
A conservation area is an area of specific architectural or historical interest, the character or appearance of which is desirable to preserve or enhance. Many towns, villages and cities rely on historical and heritage windows for much of their architectural impact and character. Poor quality, inappropriate, replacement windows can easily erode traditional features on historic buildings.
Here at GHI, we offer a range of heritage double glazing that is perfect for homes in conservation areas. Working with leading manufacturer, The Residence Collection, you can be sure that the Residence 9 window systems and Residence 7 windows will provide heritage visuals and exceptional performance.
For more information on our heritage windows and the incredible features and benefits they have to offer, please get in touch with our team today.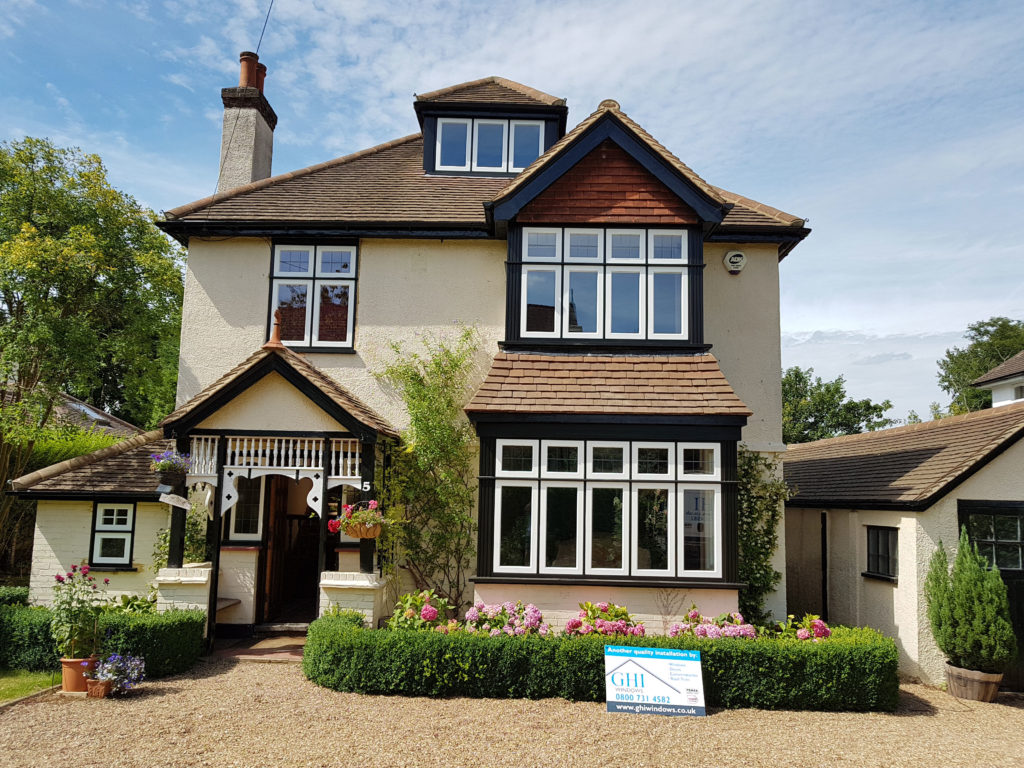 Do I Need Planning Permission To Replace Windows in a Building?
If you happen to live within a conservation area in Surrey, there are certain constraints that a local planning authority may apply to your home. This is commonly known as Article 4 when a planning authority applies to restrict development rights in a conservation area.
Often older, more traditional buildings are fitted with traditional timber windows simply because timber tended to be the main material used many years ago. Over time this can present a number of problems including the increased chance of rot and the need to consistently restore and paint the heritage windows in order to keep the elements out and the windows preserved and looking nice.
Whilst this can provide a good opportunity to refresh the paint colour, there are also limitations on colour choices within heritage and conservation areas. Quite often, houses that are built alongside rivers or canals are often in conservation areas and can suffer because at times they are exposed to damper weather conditions and therefore more prone to rot.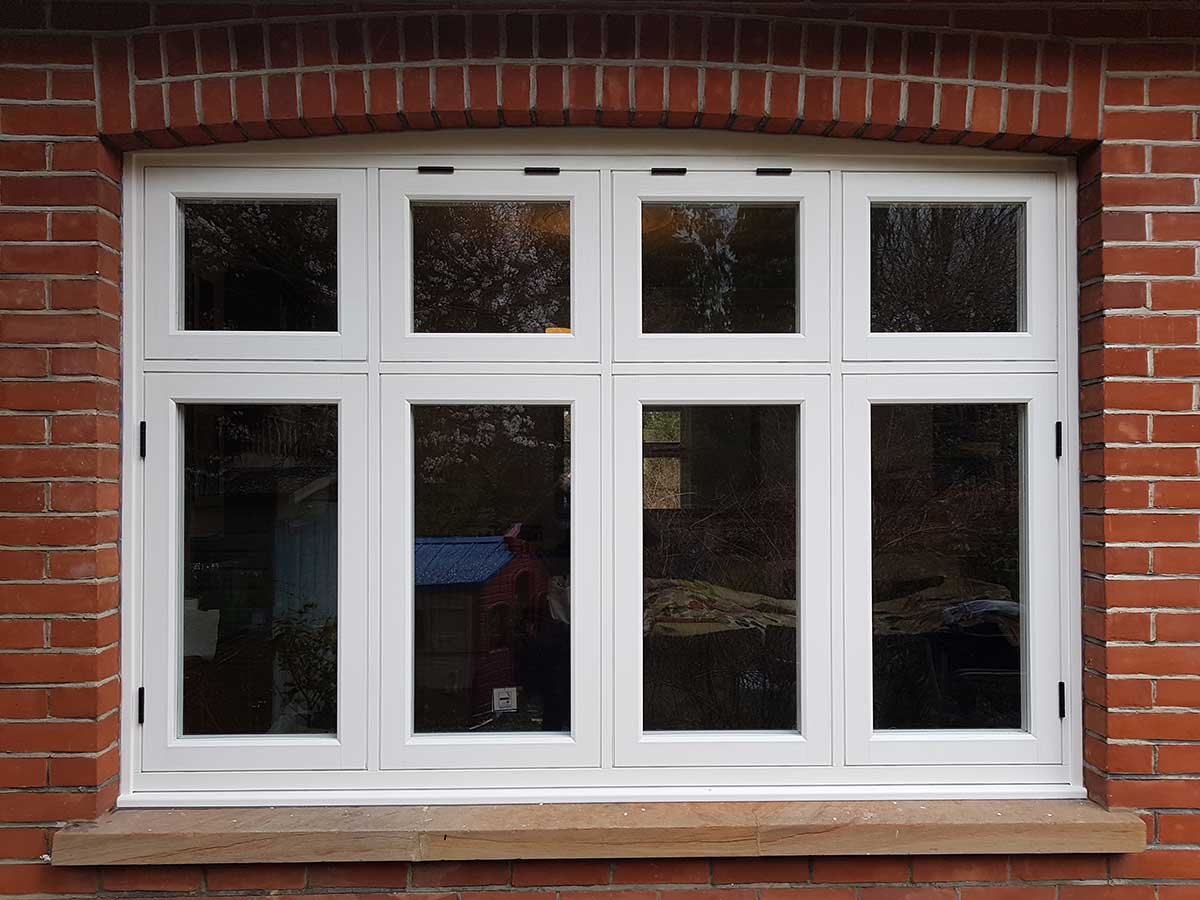 Timber Alternative Windows For Conservation Areas
So what choices are there if you happen to live in a conservation area? Replacing uPVC windows in a conservation area requires consent, this is quite rightly done to preserve architectural merit.
Initially, some planning authorities precluded the use of modern materials because the window designs were inappropriate in size, shape and design. Thankfully a more modern approach has been to approve the use of products from The Residence Collection.
The Residence 9 windows and Residence 7 windows have been specifically designed to replicate the documented historical window designs from the period. The use of modern materials should be accepted provided that the heritage window is of design, dimensions, detailing and opening mechanisms are similar to the original timber window.
The heritage double glazing offers a characteristic aesthetic providing heritage windows that will perfectly complement the style of any home in Surrey.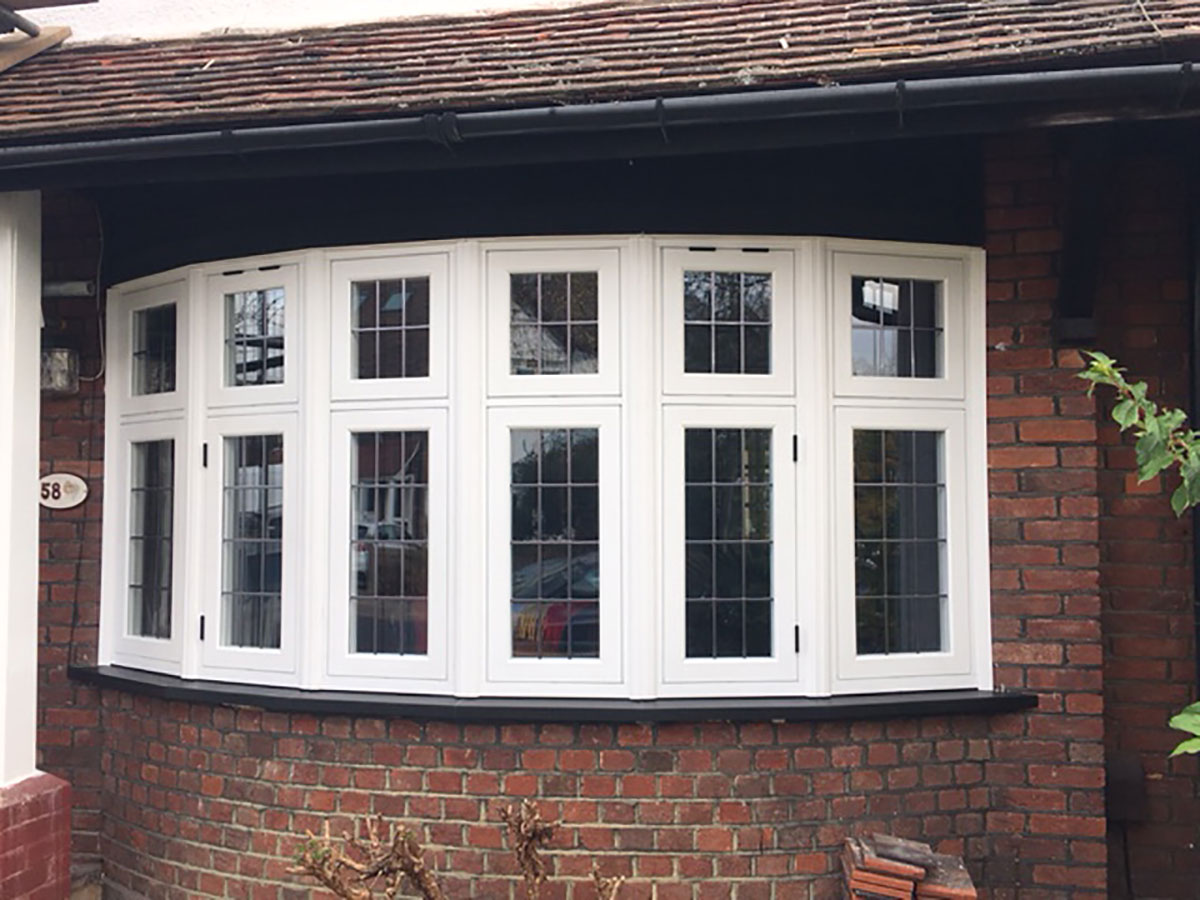 Heritage Double Glazing in Conservation Areas
When it comes to listed buildings it is generally more difficult to replace windows in these buildings and approval must be obtained via English Heritage or Historic Scotland. They are the most important buildings in the town and are protected nationally with specific control over alterations; it is generally preferred to repair windows in listed buildings.
The design brief for Residence 9 and Residence 7 was to extract the key principles, shapes and dimensions from the Article 4 Conservation Area guidelines for windows, and integrate market-leading technology into the design using virtually maintenance free materials. The heritage double glazing also features the latest security, which helps to keep your home safe from burglary.
You can also benefit from enhanced maintenance and performance innovations, whilst appearing traditional and full of charming character. Your new heritage windows and doors won't warp, swell, flake or need sanding and painting. They are the perfect home improvement solution that will serve your Surrey property several years of service.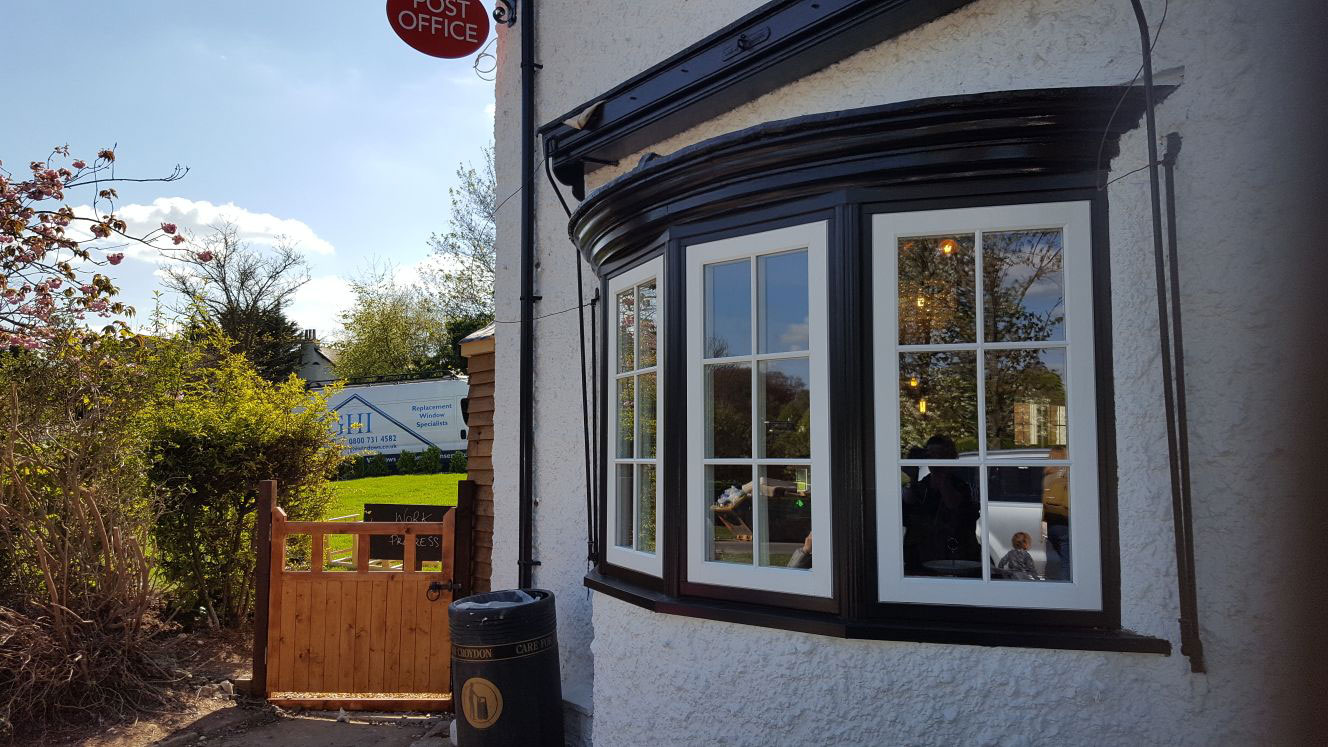 Energy Efficient Residence 9 Windows
Our Residence 9 windows feature nine chambers. This results in superior thermal, acoustic, strength and security performance. It achieves a certified window energy A+ rating and accommodates the most thermally and acoustically efficient 44mm triple glazing and 28mm double glazing.
The heritage windows in Surrey boast U-values of 0.8 with triple glazing, PassivHaus Standard, and 1.2. This will not only help you to reduce energy consumption within your home, but it will also help to reduce the costs of your energy bills. Our heritage double glazing within conservation areas are the perfect cost effective solution.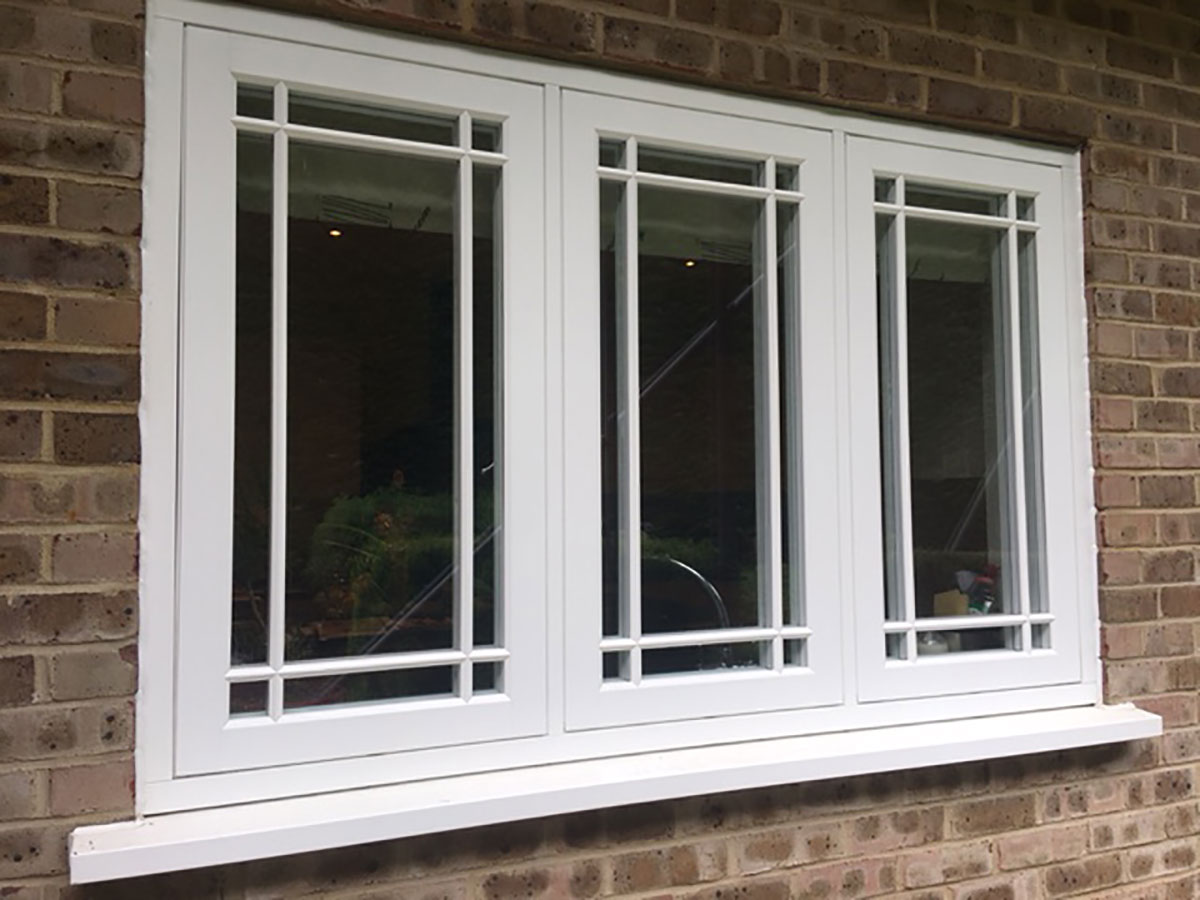 New uPVC Windows for Conservation Areas
GHI Windows is a leading installer of the Residence 9 window and Residence 7 window system, marketed under their Heritage 100 brand. Heritage 100 is a highly innovative window system, designed to replicate the 19th-century flush sash timber window.
Featuring charming visuals and modern performance, the heritage style uPVC windows will not only improve the way your home looks, but also help to improve the functionality; thus providing long lasting performance.
Quintessentially British, the Heritage 100 window holds its heritage very dear, hand finished by craftsmen with traditional jointing. They are available in a wide range of colours, and with a large range of window furniture options and accessories.
So not only can you update your home with windows that are ideal for conservation areas, but you can also tailor the design to suit the existing architecture and match your exact design requirements.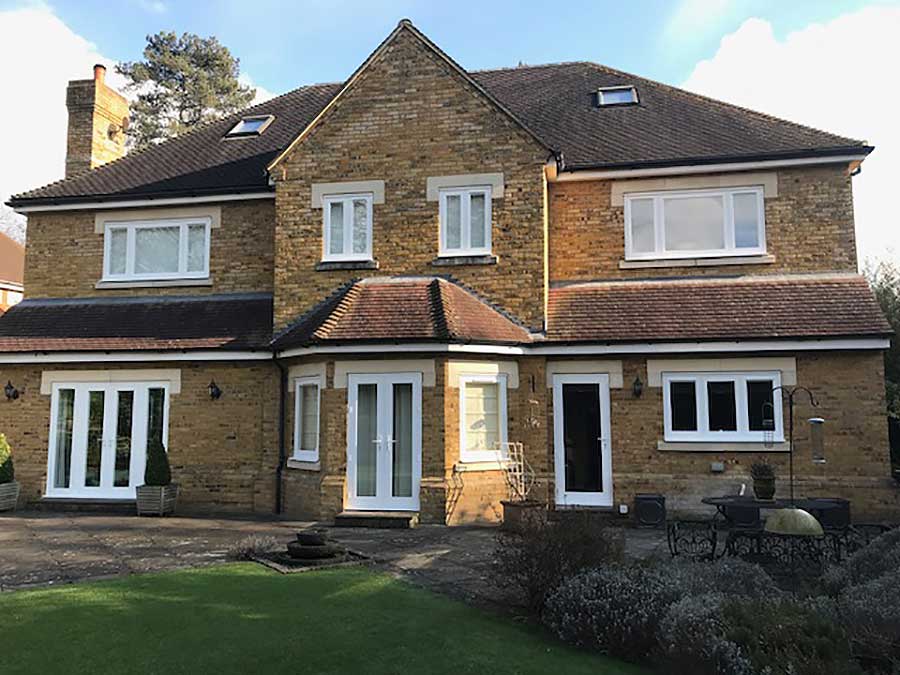 Features of Residence 9 & Residence 7 Windows
Ideal for stately, Georgian, Victorian and modern homes
Replicates original timber flush windows with the advantages of modern double glazing
The only timber alternative windows to have working original furniture
Comes in a variety of heritage colours and wood effect finishes
Includes maintenance free composite materials with easy clean rebates
Bespoke customised designs including a variety of colours and hardware designs
Includes a thermally efficient nine chamber design easily achieving an A rating
High-security locking system
High weather performance
Has a unique frame design at 100mm
Mechanically jointed with foiled rebates to achieve an authentic look
Your Local Heritage Double Glazing Company in Surrey
Since 2013 GHI Windows have been at the forefront of Residence 9 installations. A strict criteria applies when supplying and fitting Residence 9, and GHI is proud to achieve this accreditation. We have a wealth of knowledge and an unrivalled in-house installation team, fully trained on Residence 9 and Residence 7.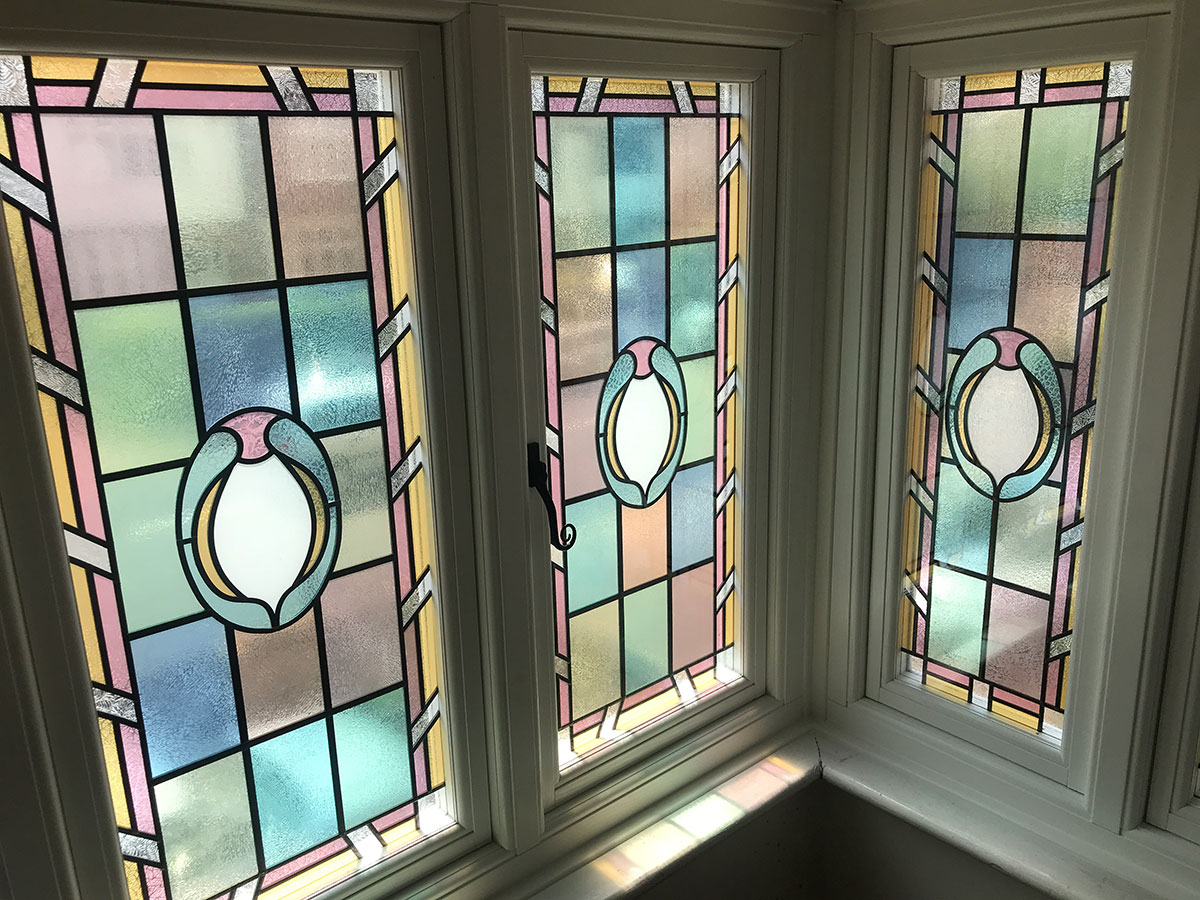 Residence 9 Windows Prices, Surrey
If you would like to know more about how much our Heritage windows cost, then please don't hesitate to get in touch with a member of our team. We can provide you with all the information you need and offer you a range of Residence 9 window styles that are competitively priced and can be tailored to suit your desired budget.
Why not try our online quote engine and you can get a bespoke price for your new windows within a conservation area. All you need to do is enter in your details, and within minutes you can receive a personalised price based on your specifications.
If you have any further questions, then you can give our friendly team a call on 0800 731 4582 or send us a message via our online form.
Categories: Heritage Double Glazing
Tags: Heritage Double Glazing, Heritage Windows, Residence 7 Windows, Residence 9 Windows, Surrey, uPVC Windows