Why Choose Origin Windows?
When investing in new windows for your Epsom or Surrey home, you can be overwhelmed by the incredible range of window styles available to you. Here at GHI, we offer an incredible selection of aluminium windows from Origin that perfectly combine modern visuals with long lasting performance, making them the perfect new home improvement for you.
Boasting an incredible range of features and benefits, our Origin window styles will help to improve the efficiency of your home, allowing you to benefit from the profiles for several years to come.
If you'd like to find out more about our range of Surrey Origin windows, then keep on reading. You can also get in touch with our team if you have any further questions.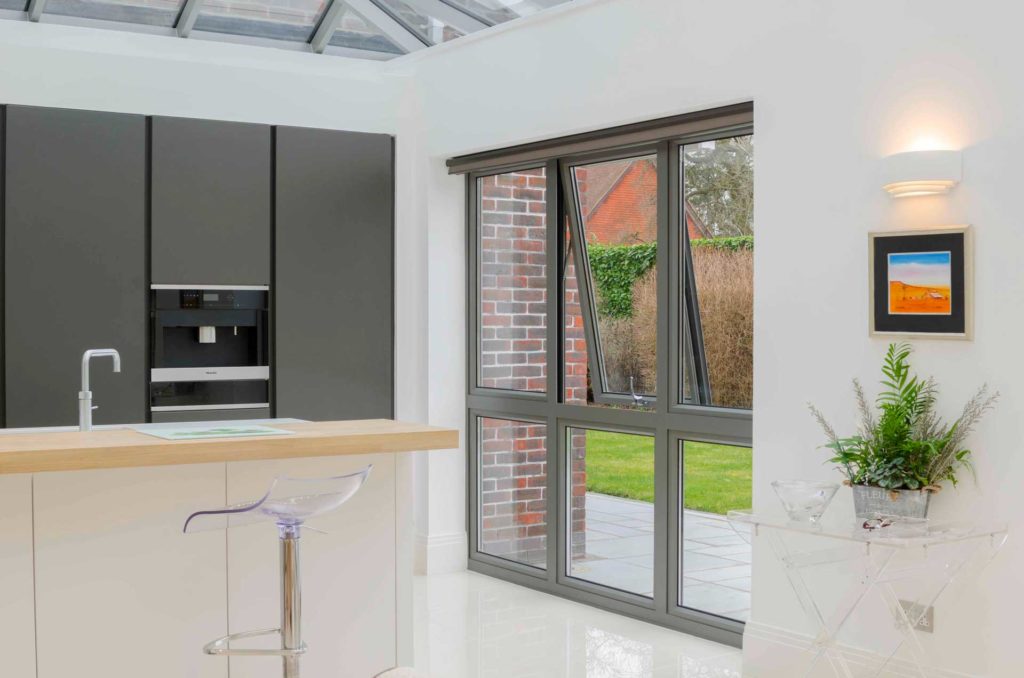 Benefits of Origin Windows
Excellent Energy Efficiency
Boasting U-values as low as 1.1 with triple glazing and 1.5 with double glazing, Origin aluminium windows are the perfect window option if you want to create a warmer and better insulated home. The improved design of the profiles will help to trap the warm air and retain it for longer. This will not only help you to reduce the amount of energy you consume, but you will notice a great reduction in the costs of your heating bills.
Highly Secure Origin Windows
The Origin windows in surrey are manufactured using precision grade aluminium materials. They have been tested to achieve the highest standards of security and durability, with certifications including Secured by Design and PAS24.
The Origin windows are fitted with a stainless steel multi point lock. The number of locking points depends solely on the size of the window, ensuring that security is not compromised no matter how large or small your new windows are.
Sustainable Origin Windows
One of the best features of our Origin windows is that they are an incredibly sustainable option. The Origin window styles have been produced using aluminium, a recyclable material that can be recycled and reused infinitely. Compared to UPVC and timber options, aluminium is the better ecological choice that will help to protect the environment and prevent the windows from ending up in a landfill.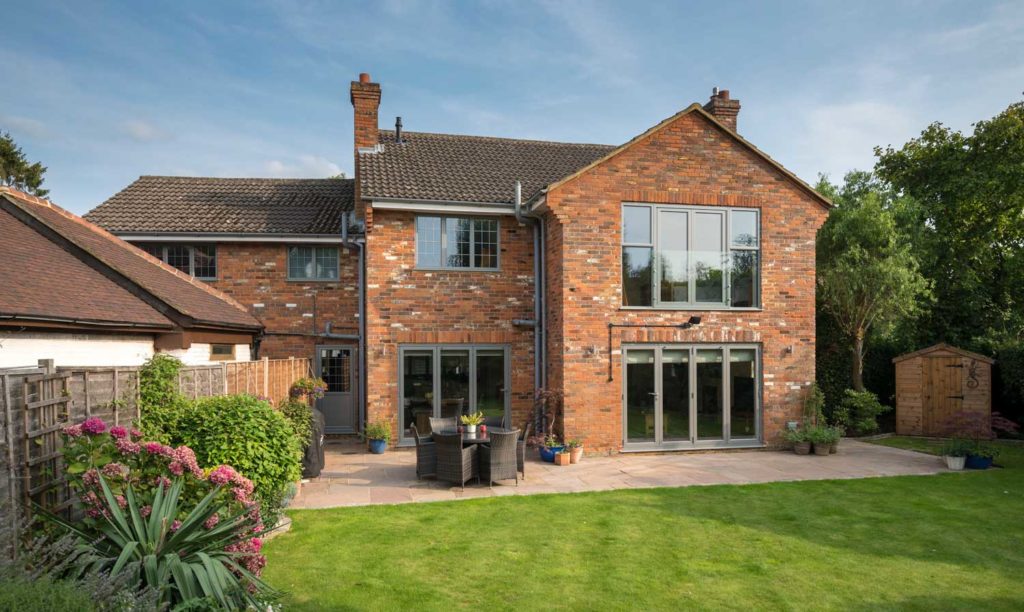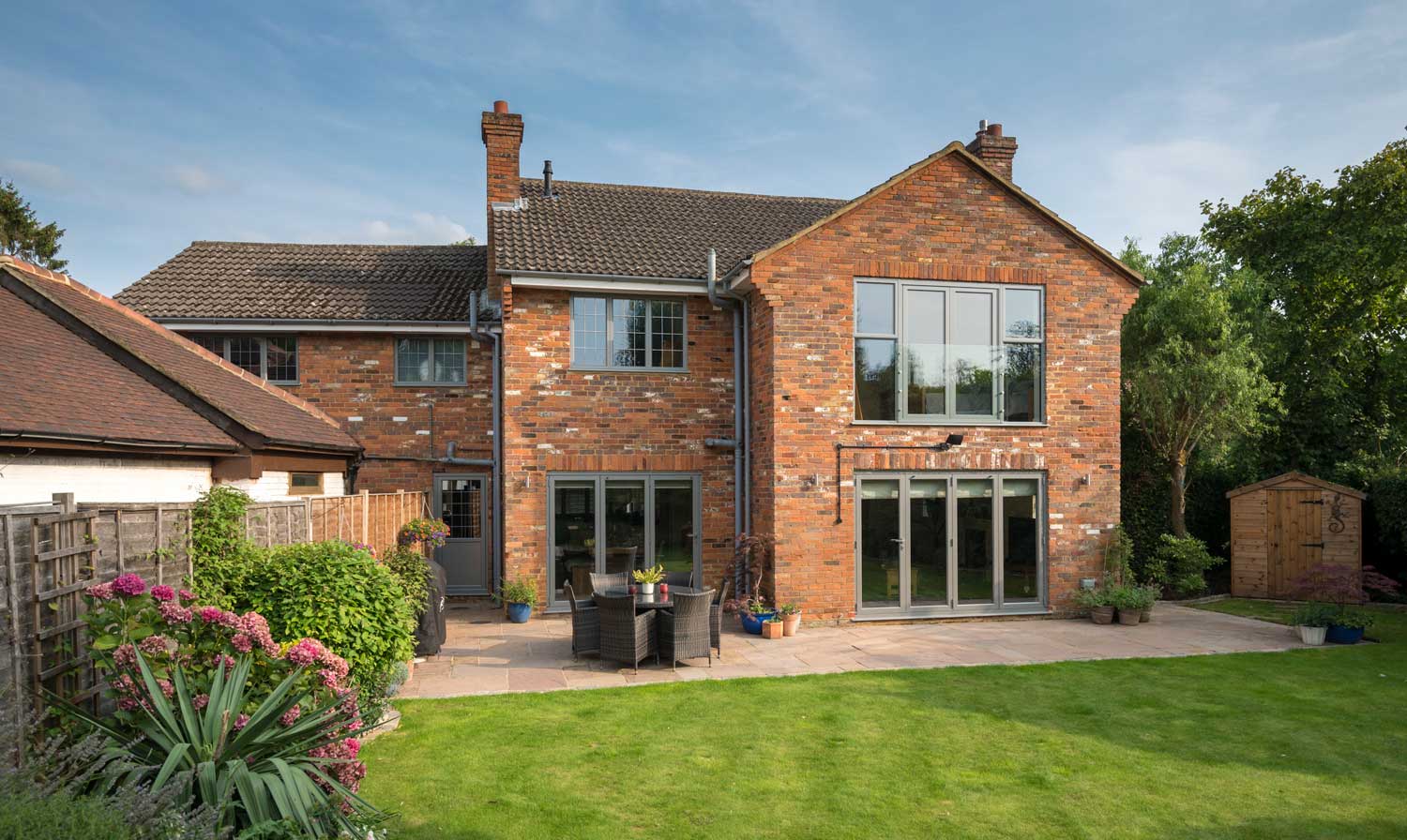 Origin Windows Tailored to You
Our Origin windows offer a completely versatile design that allows you to have complete freedom with how your new Surrey & Epsom windows look. We offer a vast collection of styles, all of which come in a range of configurations, including casement, fixed frame profiles, gable styles, French windows, and bay window options.
What's more, is that all of our Origin aluminium window styles come in a vast collection of colours as well as dual colour options. With over 150 RAL shades to choose from, you can create both bold and subtle window styles that perfectly reflect your taste and match the architecture of your Epsom or Surrey property.
Ultra Slim Sightlines
The Origin windows boast ultra slim sightlines, which means you benefit from less frame and greater amounts of natural light. This is ideal for homeowners looking to create a brighter home and enjoy uninterrupted views of their outdoor surroundings.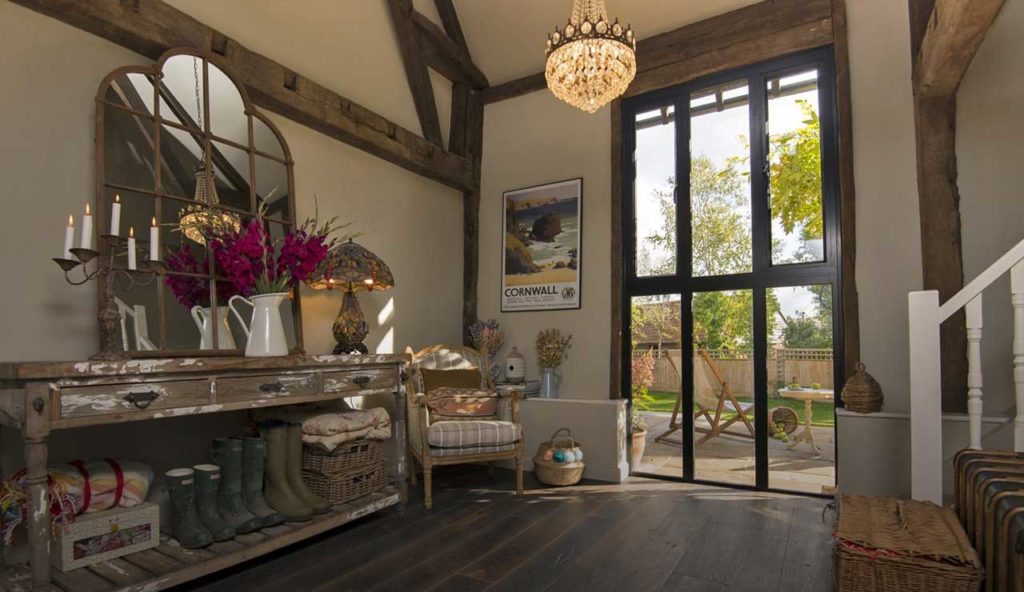 Prices of Origin Windows in Surrey
If you'd like to know more about how much our Origin aluminium windows cost, then please don't hesitate to get in touch with our team today. We can assist you with your next Origin window installation, and provide you with competitive and affordable prices.
Why don't you try our online quote engine and you can receive a personalised quote based on your exact Origin windows specifications. Just submit your details, and within minutes, you'll get a bespoke price.
If you'd prefer to speak with a member of our team about your Origin windows, then you can give us a call on 0800 731 4582 or send any queries or concerns you have in a message via our online contact form.
Categories: Aluminium Windows
Tags: Aluminium Windows, Aluminium Windows Styles, Origin Windows