Schuco Bifold Doors, Surrey
Here at GHI, we stock a range of high quality Schuco (also known as Schueco) bifold doors to homeowners in Surrey. Stunning in style and modern in performance, you can trust that our selection of aluminium bifold doors in are the perfect home improvement. Our contemporary Schuco bifold doors are manufactured using precision engineered aluminium, ensuring impressive longevity as well as strength and durability.
Why Choose Schuco Doors?
So why should you choose Schuco ASS 70 doors for your next home improvement? By investing in our Schuco doors in Surrey, you can benefit from a selection of high quality features that will greatly improve the way your home performs. We work with leading manufacturer Schuco who have had several years of experience working within the double glazing industry.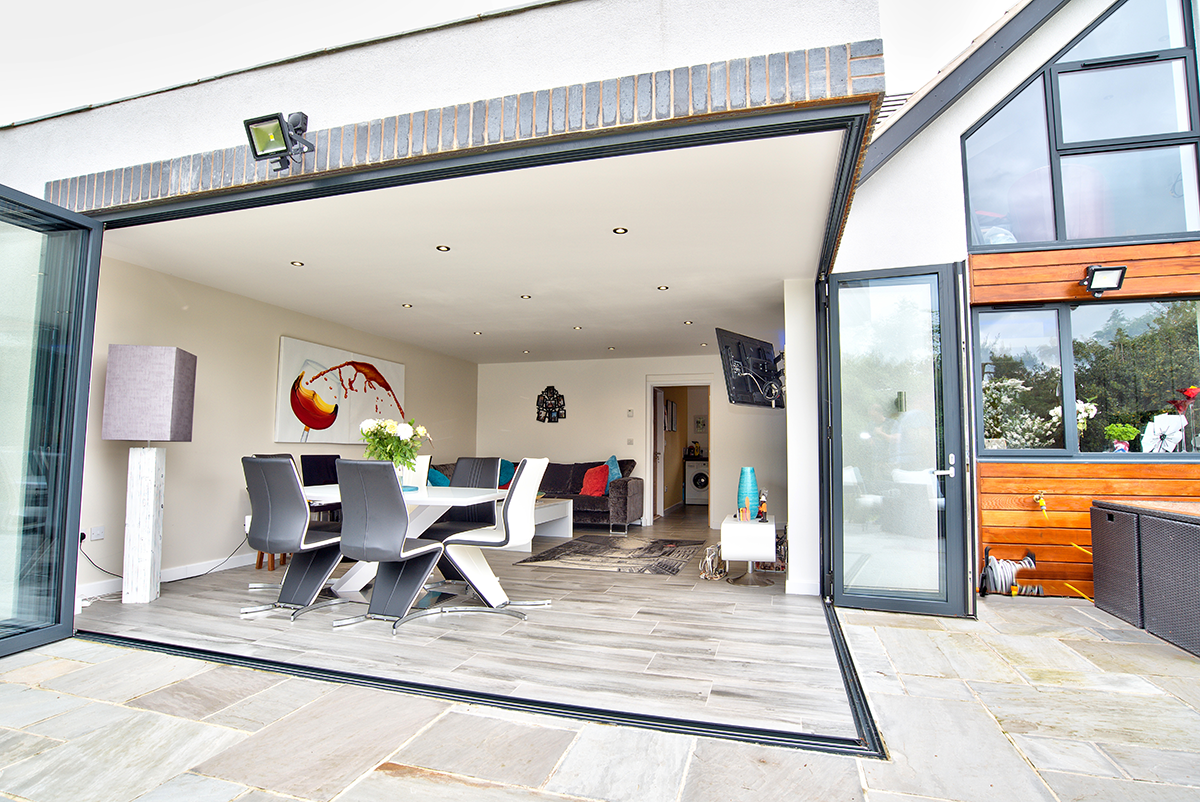 Schuco Bifold Doors Features
Modern in design, you can expect a great selection of features with Schuco bifold doors.
The Surrey Schuco doors offer a profile depth of 70mm and minimum sightlines of 120mm. You can choose how thick the glazing is, with the options ranging between 6mm and 45mm.
The Schuco Bifold Doors have a maximum height of 3000m and a maximum width of 1200mm per panel. This allows for expansive glazed panels that maximise natural light allowance and providing you with a beautifully bright room.
What's more, is that our Schuco bifold doors in Surrey are finished with a unique powder coating. This prevents the colour of the frames from fading after long exposure to the natural elements.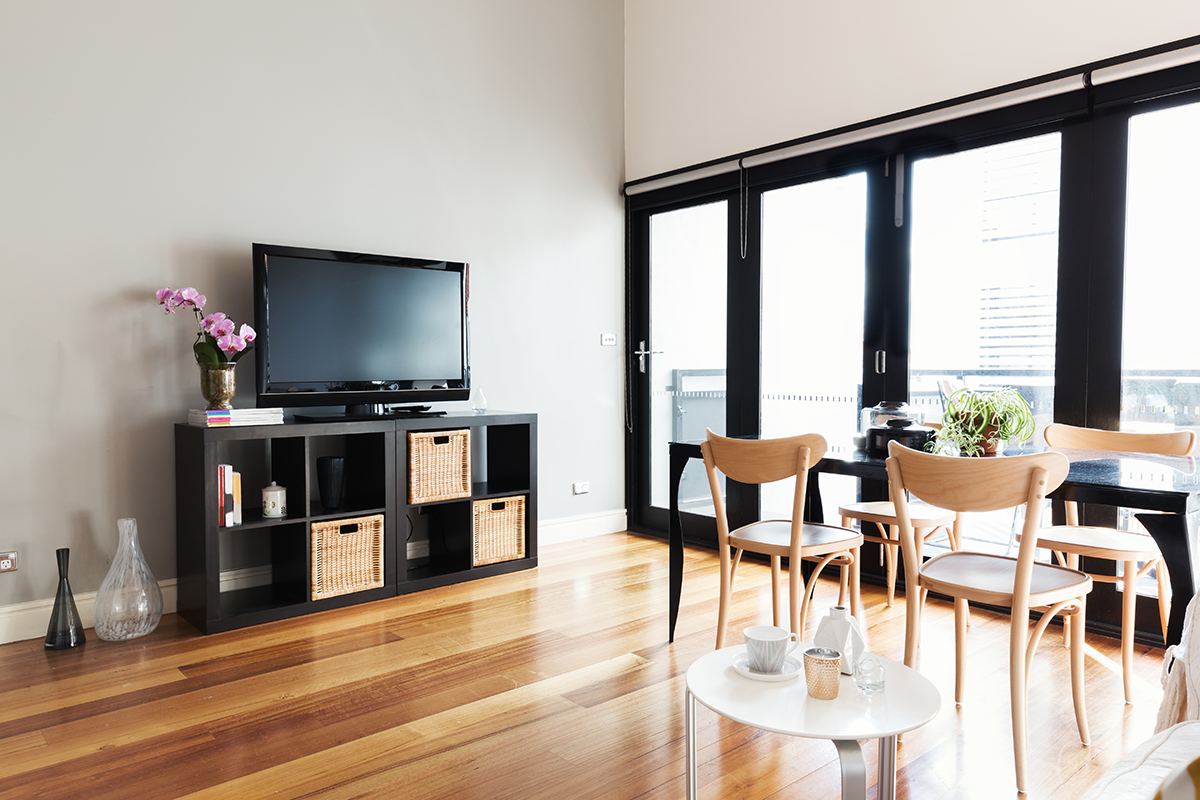 Schuco Doors Benefits
With our Schuco bifold doors, you can benefit from a range of exceptional features. Whether you're looking to replace your existing doors, or invest in brand new Schuco doors, our team at GHI, can help you generate designs that will perfectly complement the style of your surrey home, whilst providing you with new doors that offer long lasting functionality.
Impressive Durability with Schuco Bifold Doors
Manufactured using precision engineered aluminium, you can trust that your new Schuco ASS 70 doors have stringently tested and built to last. The innovative design means that your Surrey home will benefit from impressive durability and security; keeping your home safe from burglary.
Thermally Efficient Folding Doors
If you're looking for thermally efficient bifold doors, then our Schuco bifold doors will help reduce cold, draughts and your heating bills. With U-values of 1.6 W/m²K, you can enjoy a warmer and more comfortable home. The modern designs of the Schuco bifold doors will help you to reduce the amount of energy you consume, which will result in lowered energy bills.
Bespoke Visuals
With our Schuco bifold doors, you can choose exactly how you want the bifold doors to look. Whether you want a bright and bold set of bi-fold doors, or would prefer something a little more subtle, we have a range of standard and RAL colours, as well as woodgrain finishes. We also have a selection of hardware and Schuco bifold door accessories that you can opt for.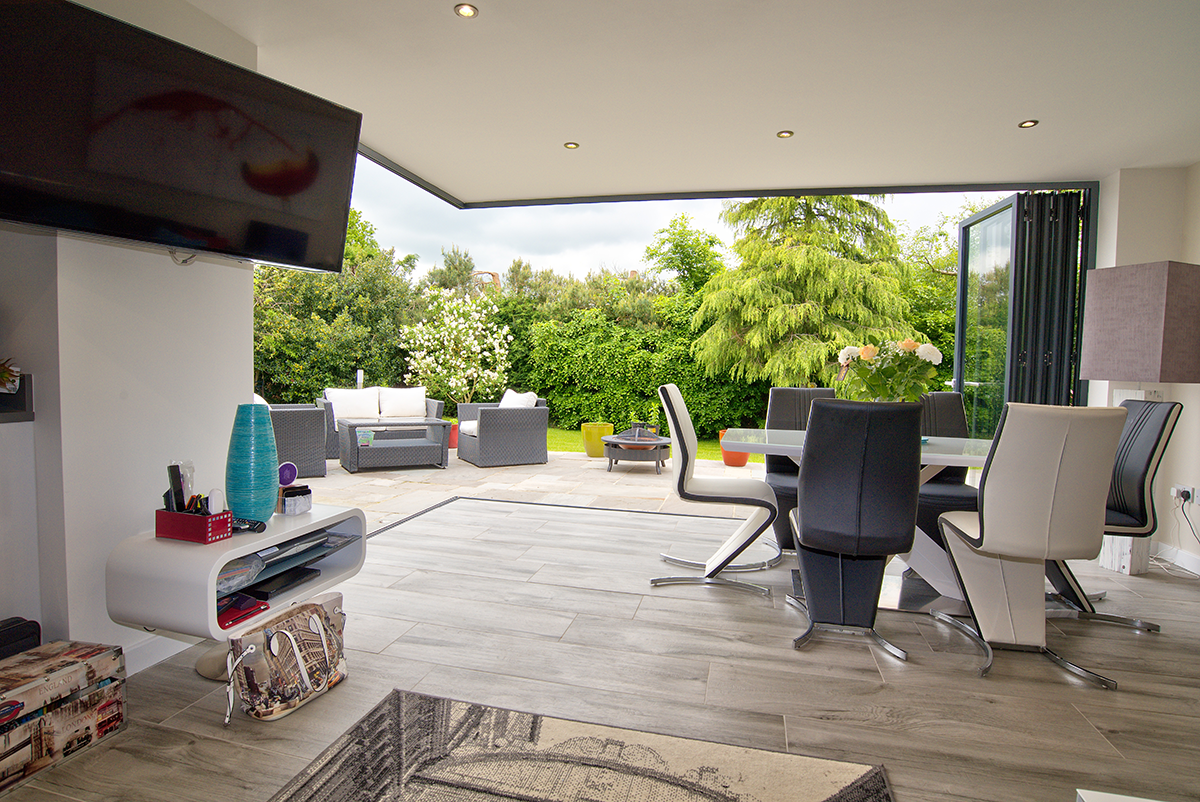 Schuco Bifold Doors Prices, Surrey
If you'd like to know more about how much our Schuco doors cost or find out how our Schuco bifold doors compare to Origin bifold doors, then you can get in touch with a member of our friendly team today. We have a selection of styles you can choose from, all of which are competitively priced and affordable. This ensures that you'll be investing in Schuco bifold doors that perfectly suit your desired budget.
Why not try our online quote engine and you can receive a free quote for your contemporary Schuco bifold doors. All you are required to do is enter in your details, and you can get a free, personalised quote.
Alternatively, if you have any further questions regarding your Schuco bifold doors, then please don't hesitate to give us a call on 0800 731 4582. You can also send us your queries via our online contact form or email us at info@guildhomeimprovements.co.uk.
We offer our Schuco bifold doors in Epsom, Esher, Weybridge & Surrey.
Categories: Aluminium Doors
Tags: Aluminium Bifold Doors, Schuco Bifold Doors, Schuco Doors